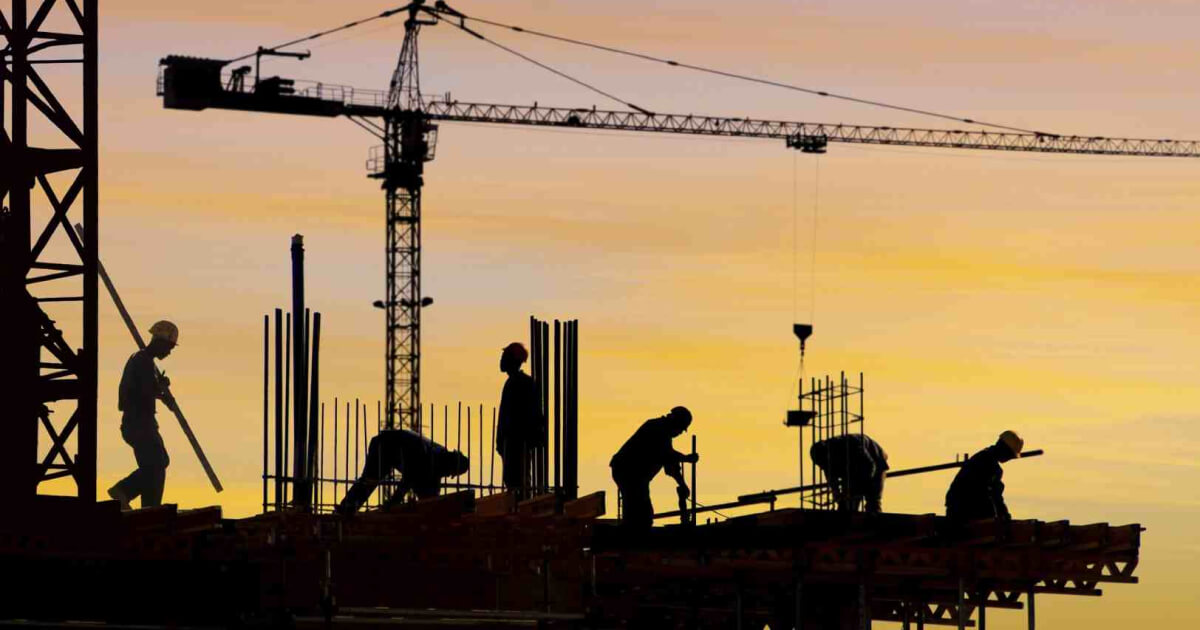 The steel industry with a fall rate of 14.2% in November was among the sectors leading the industrial collapse
In November 2019, a decline in the key branches production index (KBPI) grew to 3.5% against 2.6% in October. According to the results of January–November, the KBPI increased by 1.8% y-o-y.
This was reported by Interfax-Ukraine, with reference to the macroeconomic and monetary review of the National Bank.
According to the NBU, the growing decline in industrial production to 7.5% in November 2019 is due to unfavorable prices in the foreign markets, warm weather, lower demand from the processing industry, and increased imports of electricity.
"The main factor contributing to the decrease in the KBPI in November 2019 was the expected 18.5% decline in agriculture caused by the rapid harvest of grains and oilseeds in the previous months and the poor crop of soybeans and sugar beets. The decreased index was also influenced by a 7.5% drop in housing construction and a 9.6% fall in passenger traffic," according to the review.
The above data are confirmed by the State Statistics Service, according to which the rate of decline in industrial production reached 7.5% in November 2019 against November 2018. For comparison, industrial production decreased by 5% in October, and by 1.1% in September.
Steel production dropped by 14.2% over the month against November 2018. Mining of iron ores fell by 8.9% over the month. In January–November, industrial production in Ukraine decreased by 1.2% y-o-y.
"Due to stagnation in the European steel market, the decline in the steel industry worsened (by 14.2%), which, in turn, sparked a decline in indicators in related sectors: mining (by 7.9%), coke industry (by 7.1%), and mechanical engineering (by 12.7%)," the NBU reported.
As reported earlier, industrial production in Ukraine has been decreasing for four years in a row: by 0.7% in 2012, by 4.3% in 2013, by 10.1% in 2014, and by 13% in 2015. In 2016, the growth resumed, and industrial production increased by 2.8% over the year. The growth amounted to 0.4% in 2017 and to 1.6% in 2018. The Ministry of Economy expects a 0.6% fall in industrial production in 2019.
---
---