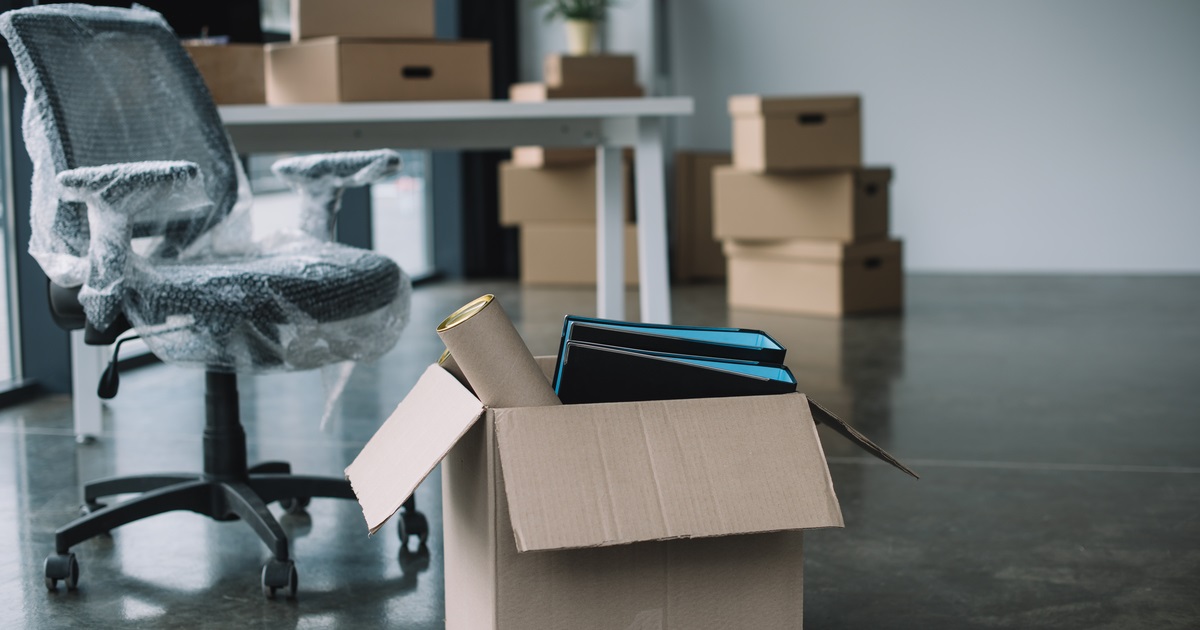 Relocation
The Russian invasion directly affected 64% of the profits of enterprises
Over 80% of Ukrainian businesses have remained in their regions despite significant changes in the economic geography of Ukraine. This is stated in research of Center for Economic Recovery (CER) «Impact of the war on the economy of Ukraine: sectoral, regional and social aspects».
As a result of the 10-month war, 16.4% of enterprises were relocated (2.2% of them abroad). Another 3.3% plan to move, but have not yet decided where. At the same time, more than 80.4% of enterprises did not relocate. Only 790 enterprises were relocated, 623 of which have already resumed work at the new location.
Regionally, the largest number of enterprises moved to:
Lviv region – 24%;
Zakarpattia region – 14.5%;
Chernivtsi region – 9.8%;
Ivano-Frankivsk region– 8.3%;
Khmelnytsk region – 7.3%;
Ternopil region – 6.3%.
In terms of industry, the most displaced enterprises are providers of professional services, such as marketing and consulting (41.6% in Ukraine, 16.6% abroad), mechanical engineering (30.8%) and wholesale trade (25.5%).
The Russian invasion directly affected 64% of the profits of Ukrainian enterprises. Large and medium-sized businesses accounted for almost 56% of the pre-war income of enterprises in the frontline areas. Together with medium-sized enterprises, they suffered the largest direct losses due to Russian aggression – $9 billion, and indirect losses reached $33.1 billion.
The mining and metals sector faces significant challenges in 2022 due to proximity to the front lines and damaged supply chains. The production of steel products fell by 70%, mainly due to the loss of key facilities, such as Ilyich Iron and Steel Works and Azovstal plants in Mariupol and reduction of production of ArcelorMittal Kryvyi Rih.
GDP of Ukraine in the II quarter of 2023 grew by 19.5% y/y. In general, economic growth in 2023 may exceed 4-5% under optimistic scenarios.
As GMK Center reported earlier, by order No. 246-r dated March 25, 2022, the Cabinet of Ministers approved the «Plan of measures for the transfer of production facilities from areas where hostilities are underway or there is a threat of hostilities to safe territories». The Cabinet of Ministers also instructed the FSMU to prepare proposals for simplifying the procedure for leasing communal and state property in order to optimize the relocation of companies. At the same time, during the entire period of the war, relocation is very sluggish.
More about relocation in the GMK Center article.
---
---