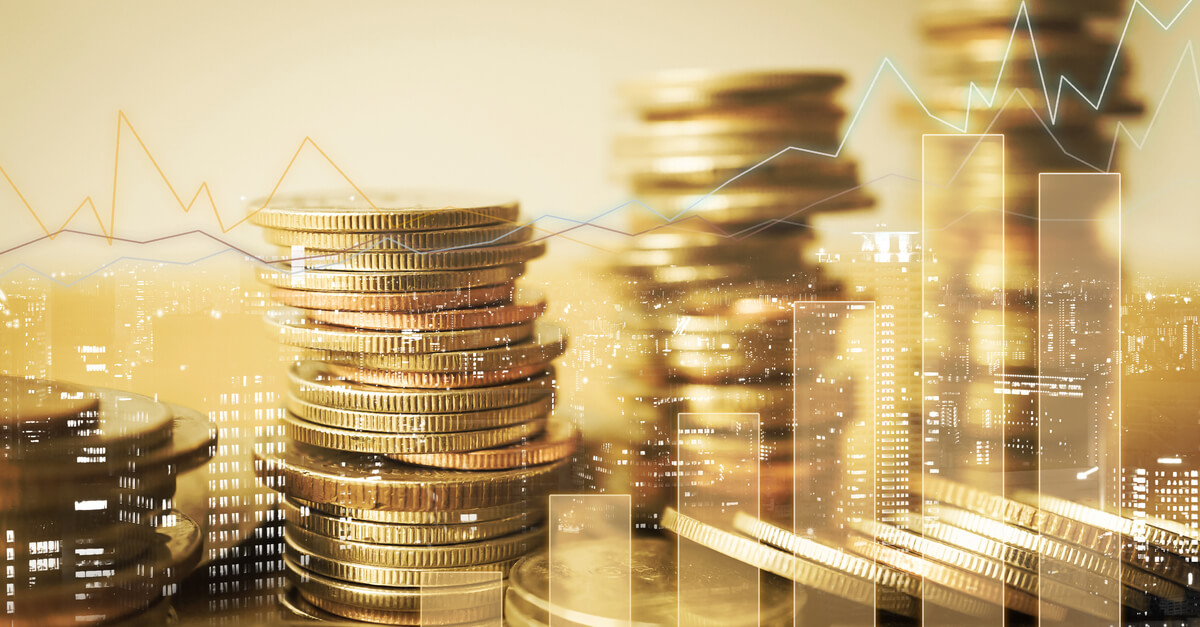 Volodymyr Kompaniets, economic expert, says it was the first drop in the past 49 months
According to the Ministry for Development of Economy, Trade and Agriculture (Ministry of Economy), Ukraine's GDP fell by 0.5% in January,
reported Interfax-Ukraine.
The composite goods and services production index (CPI) for the major sectors decreased by 2.6%. Since the beginning of the current year, almost all economic activities included in CPI have been showing a decline.
Economist Volodymyr Kompaniiets says that in January, Ukraine's real GDP showed the first drop in the past 49 months.
As reported earlier, in Q4 2019, Ukraine's real GDP growth slowed down to 1.5% compared to the same period of the previous year. Real GDP grew by 0.1%.
In 2019, Ukraine's GDP decreased to 3.3% from 3.4% in 2018. Industrial production in Ukraine decreased by 1.8% compared to 2018.
---
---