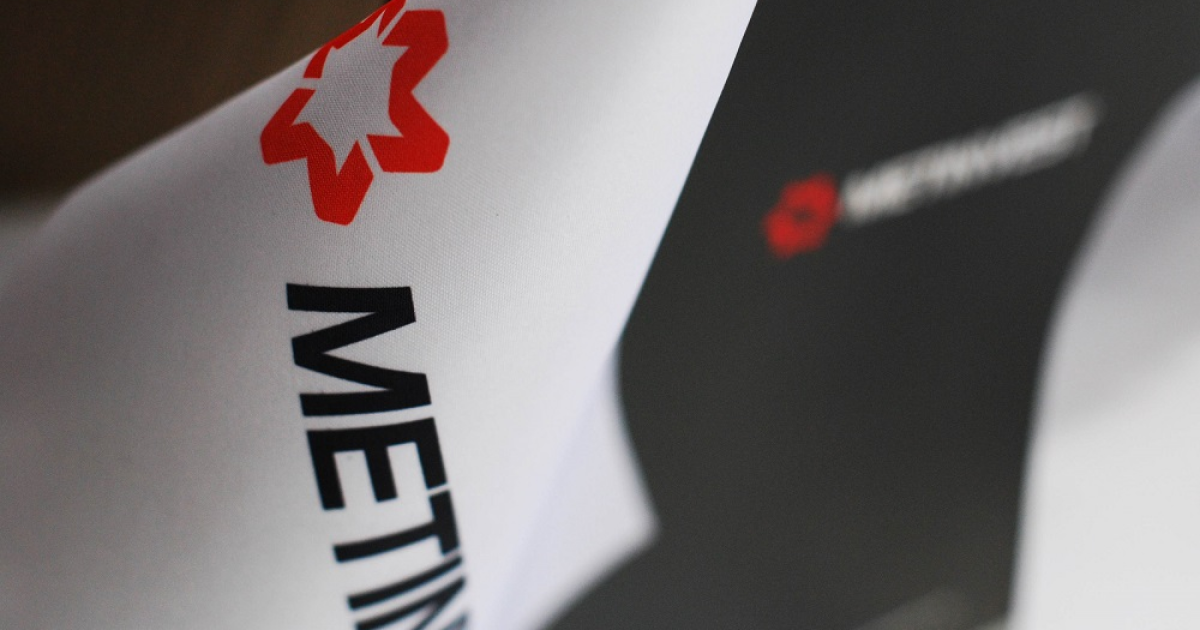 Metinvest
The EBITDA of the mining segment in July-December 2022 amounted to $248 million, and the steel segment – -$20 million
Metinvest Group worked at the break-even level in the second half of 2022. The EBITDA of the mining segment for the first half of the year amounted to $248 million, and the steel segment – -$20 million. This is evidenced by report's data, published on the company's official website.
The total EBITDA indicator of the company in the second half of the year was at the level of $315 million, while for the same period of 2021 it was $3.25 billion.
In 2022, the EBITDA of Metinvest was $1.87 billion, in particular, the mining segment – $1.55 billion, and the steel segment – $267 million.
The company managed to finish last year on a positive note thanks to a strong first half, when steel and commodity markets reached peak prices due to the impact of the war in Ukraine and the disruption of logistics chains.
The company's capital investments in July-December 2022 amounted to $147 million. In steel production, $31 million was invested, and in mining – $113 million. In general, during the year, capital investments of Metinvest amounted to $354 million, in particular, in steel capacities – $99 million, and mining – $244 million.
As GMK Center reported earlier, in 2022 Metinvest reduced steel production by 69% compared to 2021 – to 2.918 million tons. Pig iron production for 2022 amounted to 2.743 million tons, which is 72% less than in 2021. The production of iron ore decreased by 66% y/y – to 10.71 million tons.
In 2022, Metinvest Group, taking into account associated companies and joint ventures, transferred UAH 20.5 billion of taxes and fees to the budgets of all levels in Ukraine.
---
---