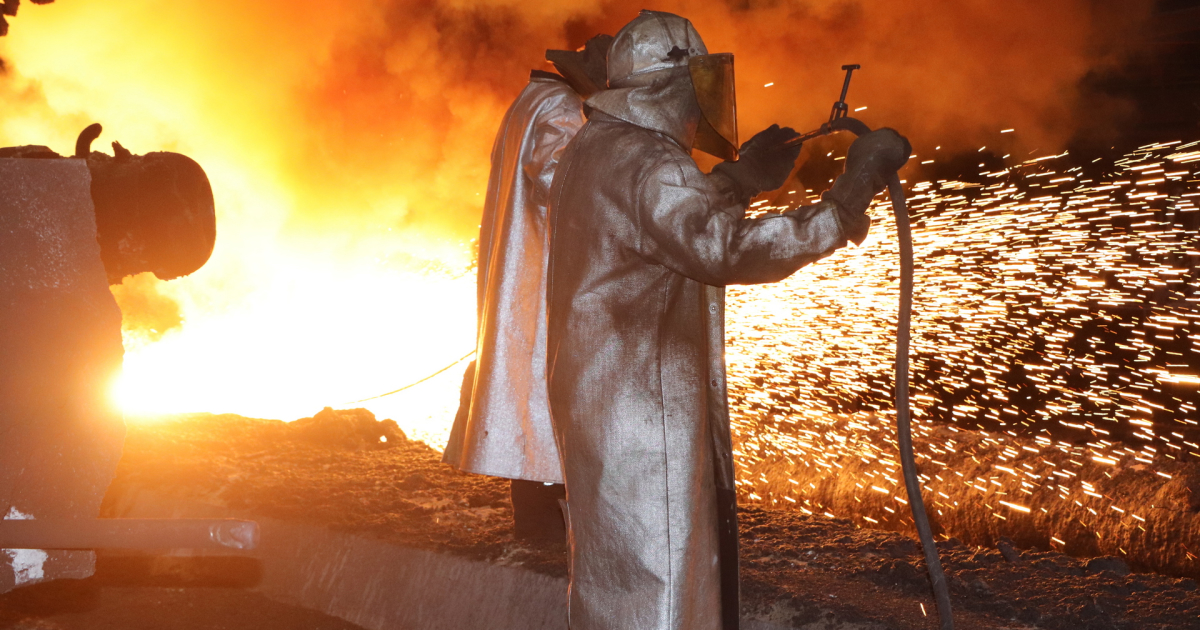 The CEO of the company told how they are preparing for possible power outages in the winter if Russian shelling repeats
In the event of a sudden power outage, Metinvest enterprises will be able to smoothly stop the production process, and after the return of the power supply, restore it just as smoothly. CEO of Metinvest Group, Yuri Ryzhenkov, told how the company is preparing for possible power outages this winter, if Russian shelling of the energy infrastructure is repeated in interview for PwC.
As an example of steps that the company can take in the event of blackouts, he cited imports or forward contracts for electricity – a similar practice was resorted to last winter.
The company cannot completely avoid blackouts due to infrastructure limitations, Yuriy Ryzhenkov explained. If an individual substation feeding a particular plant suffers damage, it can lead to outages.
«Currently, we are not able to build enough of our own generating capacity to fully meet our production needs. However, we have the ability to use modular power plants or large generators to properly shut down the business in the event of an outage. This is critical both for steel plants and coal mines, where people work underground, where methane accumulates and it is critical to have ventilation,» the company's CEO noted.
For steel plants where there are continuous processes, the main goal is to avoid sudden stops due to power outages and save equipment.
At Zaporizhstal, Yury Ryzhenkov noted, the reserve capacity allows one blast furnace to be kept in working condition, as well as to provide ventilation and water supply for production processes.
As for Kametstal, it is impossible to keep the furnace running, but there is enough generating capacity to keep the water supply and equipment in good condition. This will allow to exit properly and restart quickly after power is restored.
According to Yuriy Ryzhenkov, in the event of a sudden power outage, enterprises can smoothly suspend production, following an orderly procedure, and then, when electricity is restored, restore it without hindrance.
As GMK Center reported earlier, the strategy of Metinvest regarding the green transition remains unchanged despite the war. At the same time, Ukraine is currently striving to speed up its path to EU membership, so it must carry out the transformation faster than expected.
---
---