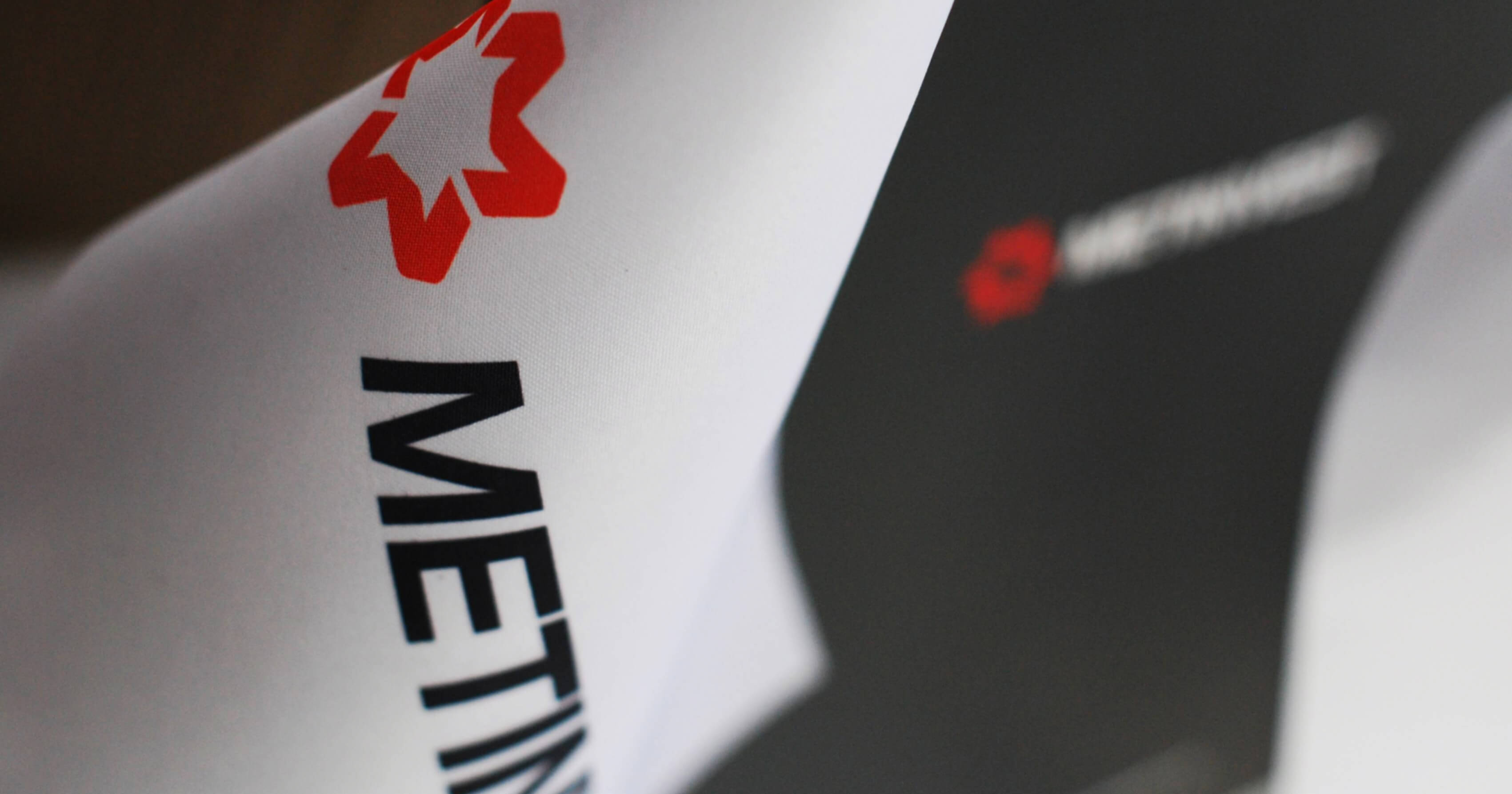 (с) metinvestholding.com
The lawsuits estimation is about $10 billion
Metinvest Group is preparing lawsuits against Russia for the destruction of Azovstal and Illich Iron and Steel Works, located in the destroyed city of Mariupol. The lawsuits estimation is about $10 billion, Metinvest Media reports.
"Pre-war capitalization of our two plants, Azovstal and Illich Iron and Steel Works, was at least $10 billion. We are preparing legal actions to demand compensation from Russia for all losses inflicted on our companies," said the key shareholder of Metinvest Rinat Akhmetov in an interview with Le Temps.
At the same time, he expressed hope for fair retribution for the destroyers of Mariupol.
"I am proud that Azovstal is our bastion of resistance. I believe that our soldiers will be able to defend the city and that the citizens of Mariupol will be evacuated. I also believe that the Russian soldiers will be punished for all the crimes they have committed in Ukraine and in Mariupol. The situation in the city is a horrifying tragedy and disaster that cannot be forgiven," Rinat Akhmetov added.
Earlier GMK Center reported that Ukraine's Metinvest Group is looking for a new supply chain and the development of new products, as the county's sea trade routes are blocked by the Russian army. Some attempts to build logistics through the ports of Baltic sea and Romania have already been made.
---
---