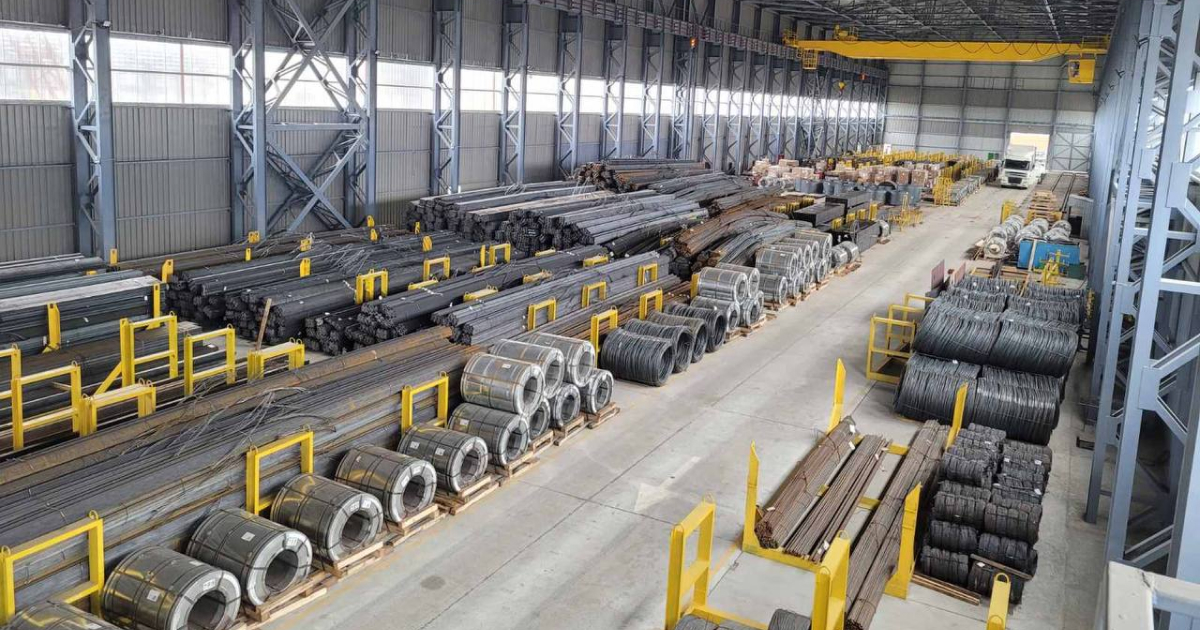 Ukraine's metal trade leader, Metinvest-SMC, since the beginning of the Russian war against Ukraine, works twice harder
From the first days of the war, Metinvest-SMC trade centers (largest network of metal trade centers in Ukraine, which sells products of Ukrainian Metinvest, as well as other major metal producers in Ukraine and the CIS)  in western Ukraine work twice harder. Even when the rest of warehouses restarted, the western units continued making bigger share of shipments.
All warehouses, where it was possible to ensure safe work for employees and customers, actively ship metal for the needs of customers and Ukrainian military.
"During the company's history, the Western branch has developed dynamically and successfully. At the trade centers, customer service improved, warehouse space expanded. Therefore, the metal centers managed to take over the transshipment from other regions of the country," said Igor Tonev, CEO of Metinvest-SMC.
Working metal trade centers also support economy and save jobs.
There are Metinvest-SMC trade centers in Lviv, Ternopil, Vinnytsia, Khmelnytsky and Broshniv-Osada. All steel product, including flat, shaped and round steel, are available at the centers.
To support retail consumers, Metinvest-SMC offers profitable delivery services through effective planning of car loading with next unloading of rolled metal products at several destinations. The function is available for customers of trade centers in Lviv, Ternopil, Broshniv-Osada, Vinnytsia and Khmelnytsky. Other delivery options and combinations can also be agreed on customer request.
The main change, which is seen in all warehouses in the west of Ukraine, is the temporary suspension of orders from the construction sector. But company expects a new wave of orders aimed at restoring housing and infrastructure in Ukraine in the near future.
---
---