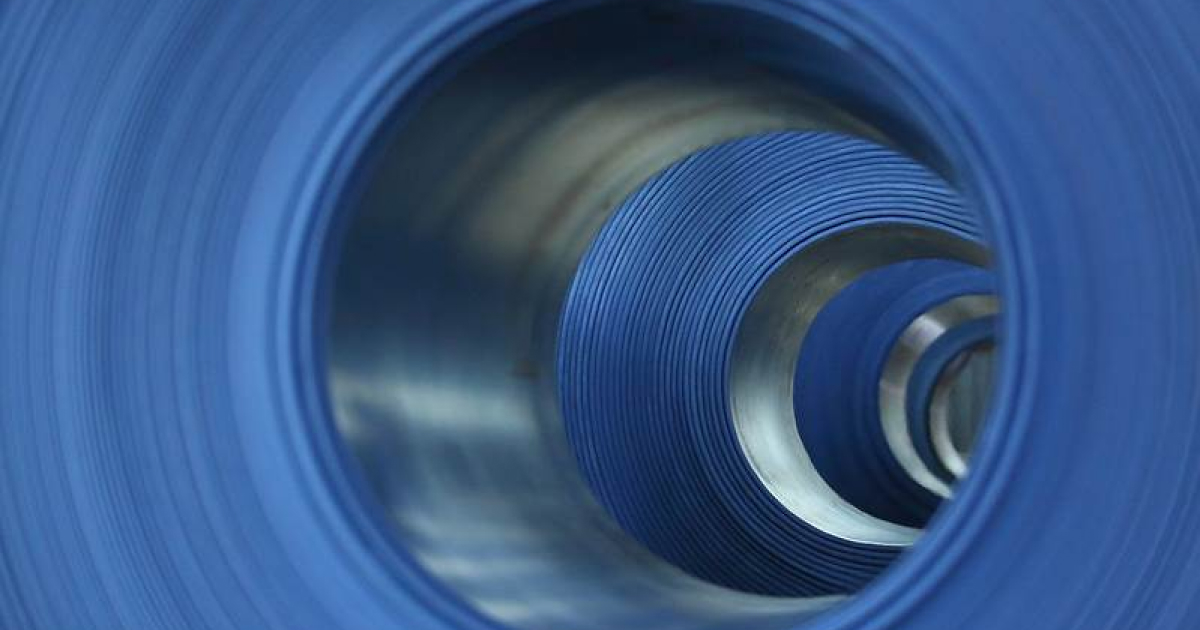 Metinvest's rolled steel
The largest number of steel products was launched in the segment of rolled products – 8 units
In 2022, the Ukrainian steel enterprises of the Metinvest Group, including the joint venture – Zaporizhstal Iron and Steel Works – mastered the production of 24 new types of steel products. This is stated in the press release on the company's website.
"Despite the Russian aggression that has been going on in Ukraine for more than ten months, Metinvest remains the country's economic and industrial pillar. The enterprises of the Group, as far as possible, are adapting to new realities and have established the production of new products, in particular, partially compensated for the production of assets in the temporarily occupied Mariupol," the message said.
One of the main directions for which the Group's steel plants have started producing new products is the restoration of the country's infrastructure and the provision of rolled steel to Ukrainian consumers.
The largest number of new products were developed in the segment of rolled products – 8. The production of 6 types of hot-rolled coils and sheets and 6 types of steel semi-finished products was also established. In addition, two new positions appeared in the categories of cold-rolled and thick-rolled products.
"The lion's share of new products was acquired by the Kametstal plant and the Zaporizhstal joint venture. By February 24, 2022, the Azovstal Iron and Steel Works has released two new brands of thick rolled products for machine building and the pipe industry," the company notes.
Among the new types of products there are:
ingots from four grades of steel and hot-rolled blooms of new standard sizes (Kametstal);
rectangular workpiece 275×325 mm made of modified special steel 30KHN2MA (Kametstal);
hot-rolled sheet from 8 mm to 120 mm thick (Zaporizhstal);
hot-rolled coils of new brands and sizes for machine-building enterprises (Zaporizhstal);
rolls of double mass without welding (Zaporizhstal);
rolled steel 0.5-0.6 x 1250 mm, which is intended for further application of zinc coating (Zaporizhstal);
7 types of hot-rolled round products with a diameter of 22 to 38 mm for machine building (Kametstal);
profile MP-4 (Kametstal).
As GMK Center reported earlier, in 2021, Metinvest enterprises set up the production of 54 new types of steel products. The largest number of new products was acquired in the segment of thick sheet and hot-rolled rolled products – 15 and 13 types, respectively.
---
---