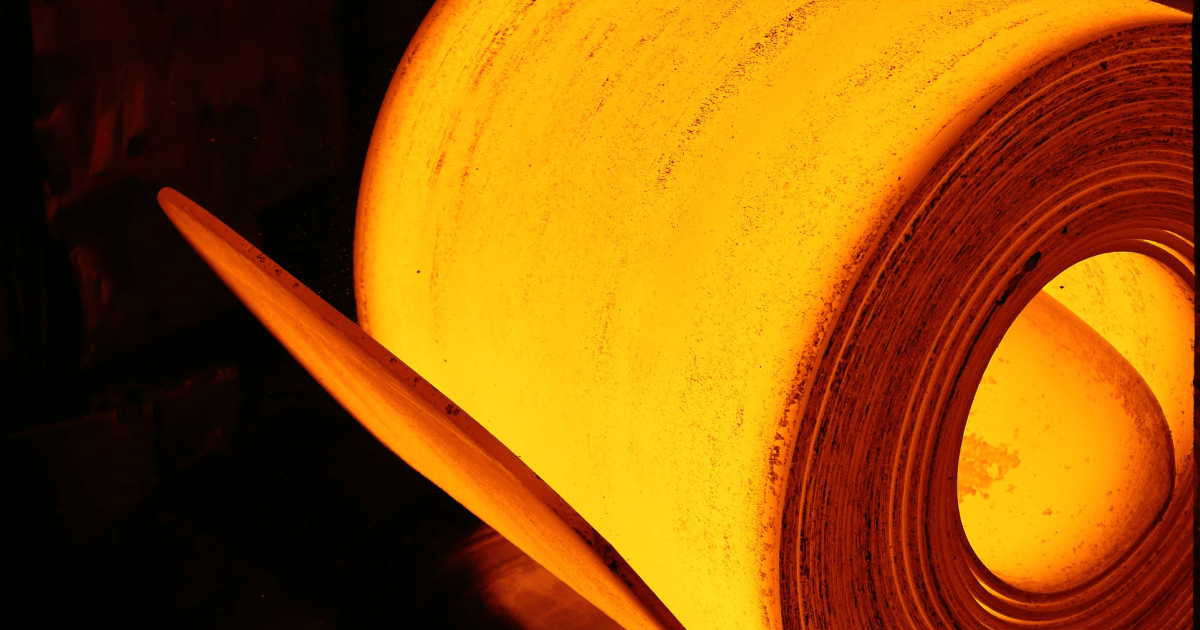 Most of the new products were developed in the steel plate and HRC segment
In 2021, the Metinvest Group's steelmaking companies launched 54 new types of metal products, according to a post on the Group's website.
Steelmaking companies of the Metinvest Group developed most of the new products last year in the steel plate (15) and HRC (13) segment. New products were also developed in the steel semi-finished products (11), rolled sections (5), and galvanized coil (4) segments.
Ilyich Iron and Steel Works of Mariupol (Ilyich Steel) produced eight new types of products at the modernized hot strip mill 1700. The Company released HRC in new thicknesses and also four new steel grades, including high strength coils after thermo-mechanical treatment produced from S420M steel used in construction and from S500MC steel used in mechanical engineering according to European standards.
In 2021, Zaporizhstal launched production of DD11 grade HRC according to European standard and А36 grade HRC according to American standard. The former is used for profiling and rerolling into cold-rolled coil, while the latter is intended for the production of steel structures and sections.
Azovstal launched production of slabs from nine new steel grades with extra chemical composition specifications last year. Around 200 thousand tons of slabs of the new grades were shipped to customers.
Unisteel started production of coils with additional oiling to increase resistance to weather impact. Besides, the plant also launched production of galvanized coils of DX51D grade for profiling in a new standard size 2,5х1000 mm, and also brought DX53D grade products to the market for deep drawing and shaped products manufacture.
In 2021, Dniprovskyi Coke Plant launched production of C80D2 high carbon wire rod with a 9 and 11 mm diameter, intended for wire drawing and cables manufacture, round bars with a 75 mm and 90 mm diameter for machine parts and building components, as well as No. 12У channels to be used in the construction industry.
"A significant economic effect from the new products sales have been achieved due to the market conditions and improved operational efficiency in production and sales," reads the post of Metinvest.
As reported earlier, Metinvest launched production 54 types of metal products in 2020. The economic effect of the product sales was $22.4 million.
In 2020, Metinvest increased production of steel by 9% to 8.27 million tons against 2019. Pig iron production grew by 7% to 8.47 million tons. In 2020, Metinvest ramped up iron ore concentrate production by 5% to 30.5 million tons y-o-y.
---
---