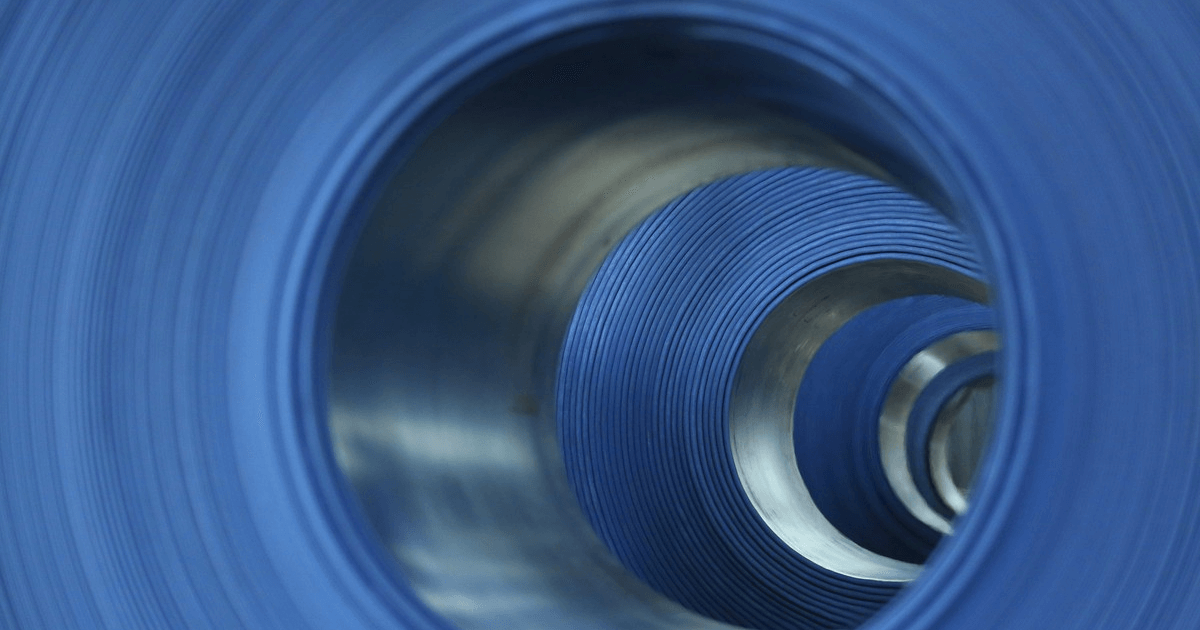 Production of flat products grew by 25%
The Metinvest Group ramped up steel production by 13% to 6.93 million tons in 3Q y-o-y, according to the report of the parent company Metinvest B. V. (Netherlands), published on its official website.
In January–September 2021, Ilyich Iron and Steel Works of Mariupol (Ilyich Steel) increased steel production by 7% to 3.2 million tons y-o-y, and Azovstal's steel production rose by 6% to 3.34 million tons.
In 3Q 2021, Metinvest ramped up production of finished products by 23% to 5.3 million tons compared to the same period a year earlier. Production of flat products went up 24% to 4.4 million tons in 3Q.
Pig iron production rose by 11% to 7.05 million tons compared in 3Q. Over the same period, Ilyich Steel increased production of pig iron by 7% to 3.7 million tons, and Azovstal's output increased by 3% to 2.9 million tons y-o-y.
In 3Q, Metinvest increased production of iron ore concentrate by 4% to 23.67 million tons y-o-y. The reasons behind the increase include a rise in iron ore mining by Northern, Ingulets and Central GOKs (mining and processing plants) and effects from operational improvements, explains the Group.
Metinvest Holding LLC is the managing company of the Metinvest Group. The major shareholders of Metinvest are its co-managing companies SKM Group (71.24%) and Smart Holding (23.76%).
In 2020, Metinvest increased production of steel by 9% to 8.27 million tons against 2019. Pig iron production grew by 7% to 8.47 million tons. In 2020, Metinvest ramped up iron ore concentrate production by 5% to 30.5 million tons y-o-y.
---
---