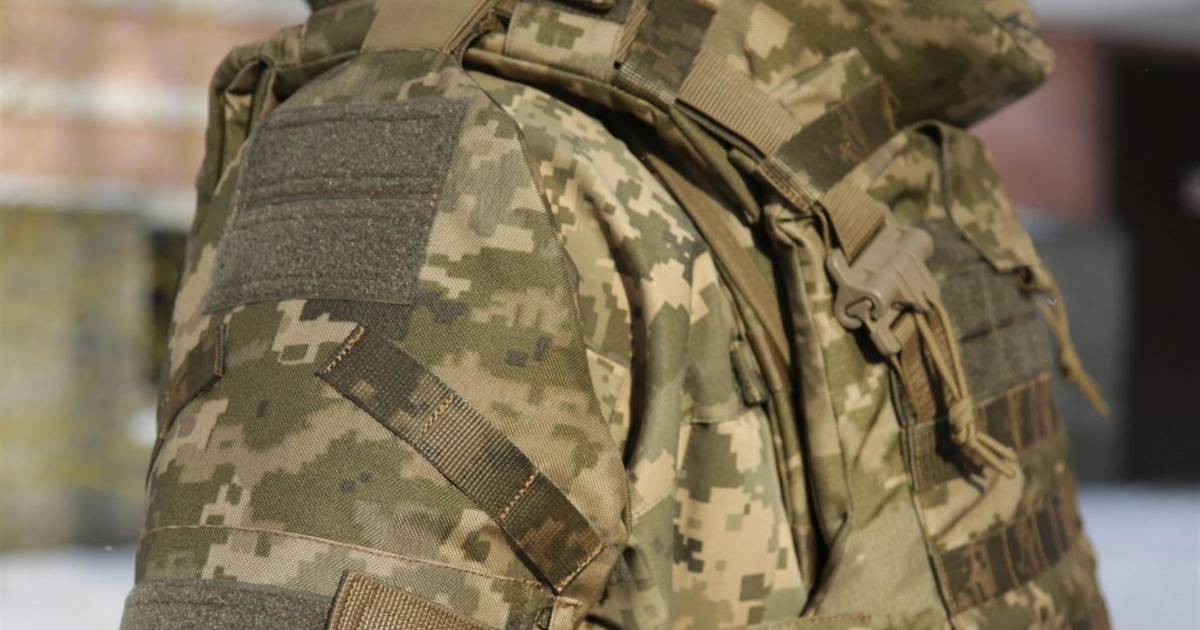 The funds will be used to buy bulletproof vests, helmets, and first aid kits
Metinvest Group provided $500,000 to a target charity fund for the purchase of protective ammunition, and first aid kits for the Territorial Defense Forces of Zaporizhzhya. In addition, Vadim Novinsky Foundation allocated another $500,000 funds to the same purposes.
It is reported by the Metinvest Media.
These funds will be used to purchase bulletproof vests, and helmets, first aid kits according to NATO norms for the defenders of the Zaporizhzhya.
"An Army, and the Territorial Defense Forces, defend the civilian population, and we are trying to protect, and support them in the fight for the state sovereignt  y, our freedom, and independence", says Alexander Mironenko, General Director of Zaporizhstal.
As a reminder, Metinvest Group has provided free steel to the Armed Forces of Ukraine, and territorial defense throughout the country, to produce over 35,000 anti-tank hedgehogs.
In addition, the Group's enterprises actively produce anti-tank barriers, build protective structures from concrete blocks, buy bulletproof vests, and helmets abroad, provide special equipment, and vehicles for the needs of defenders, as well as fuel, batteries, and walkie-talkies.
---
---