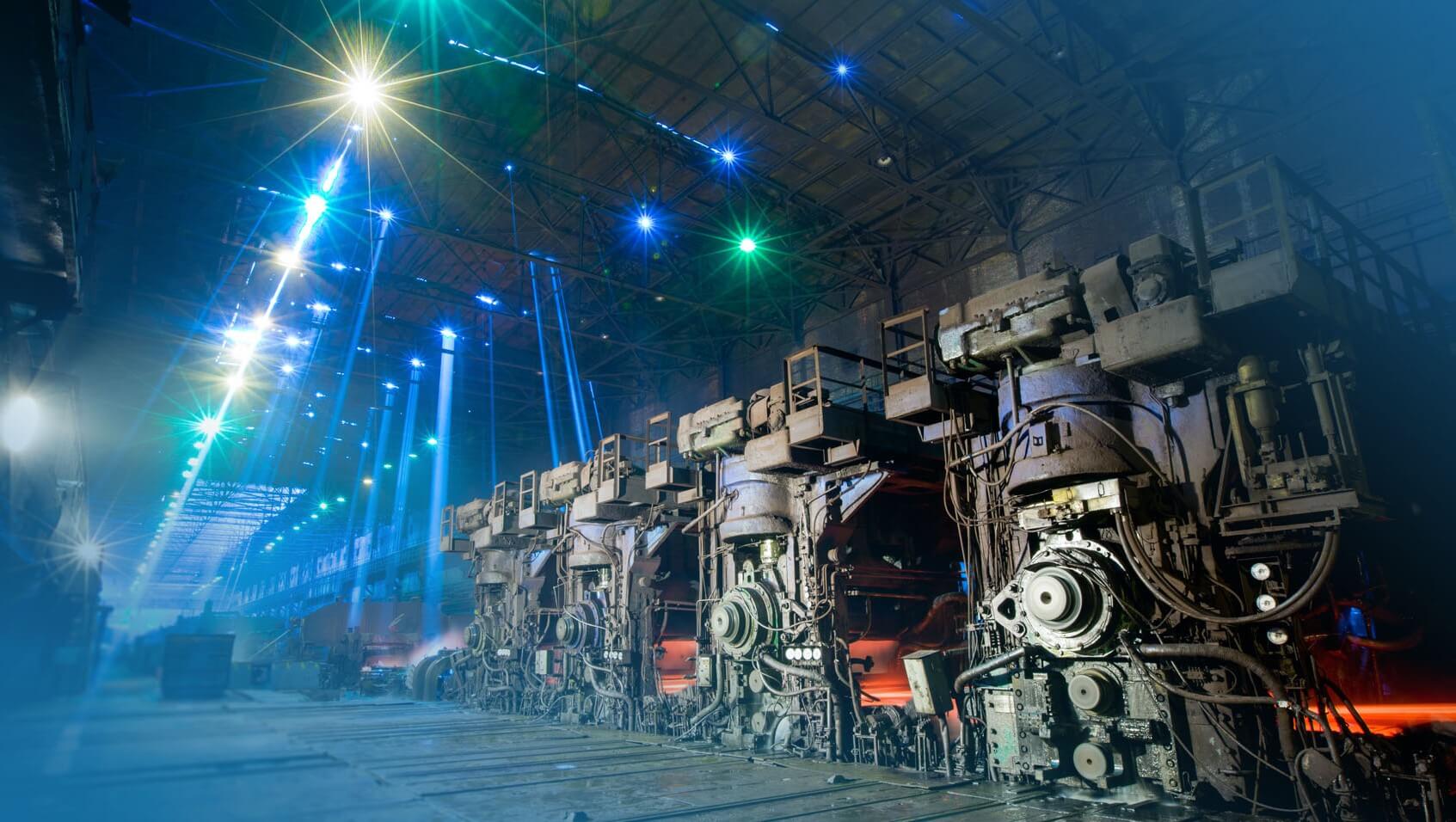 Maturities: 10 years at 7.95% and 5 years at 5.75% per annum
According to Interfax-Ukraine, with reference to anonymous sources, the Metinvest Group made an offering of Eurobonds for the amounts of $500 million with a maturity of 10 years at 7.95% per annum and €300 million with a maturity of 5 years at 5.75%.
The demand for both tranches in USD equivalent totaled over $1.1 billion. The price guidance for the USD bonds is 7.75–7.99% per annum, EUR —5.75%.
As reported earlier, Metinvest received tenders from Eurobond holders to purchase Eurobonds for the amount of $639.391 million out of the $944.515 million issue (due 2023, coupon yield 7.75%). It exceeded the initial maximum acceptance amount of $440 million.
Other Eurobond holders can still submit their tenders until or on 15 October, but they will not receive a 3% early tendering bonus. For those who agreed to sell the Eurobonds before 30 September, the repurchase price will be 106% of the par value plus accrued interest.
The Group is going to repurchase the Eurobonds for the purpose of proactive debt management as well as to extend maturity profile and reduce refinancing risks.
In January to June, Metinvest reduced net profit by 39% to $408 million compared to the same period in 2018. The company's revenues in January to June fell by 6% to $5.8 billion, EBITDA — by 33% to $890 million.
---
---