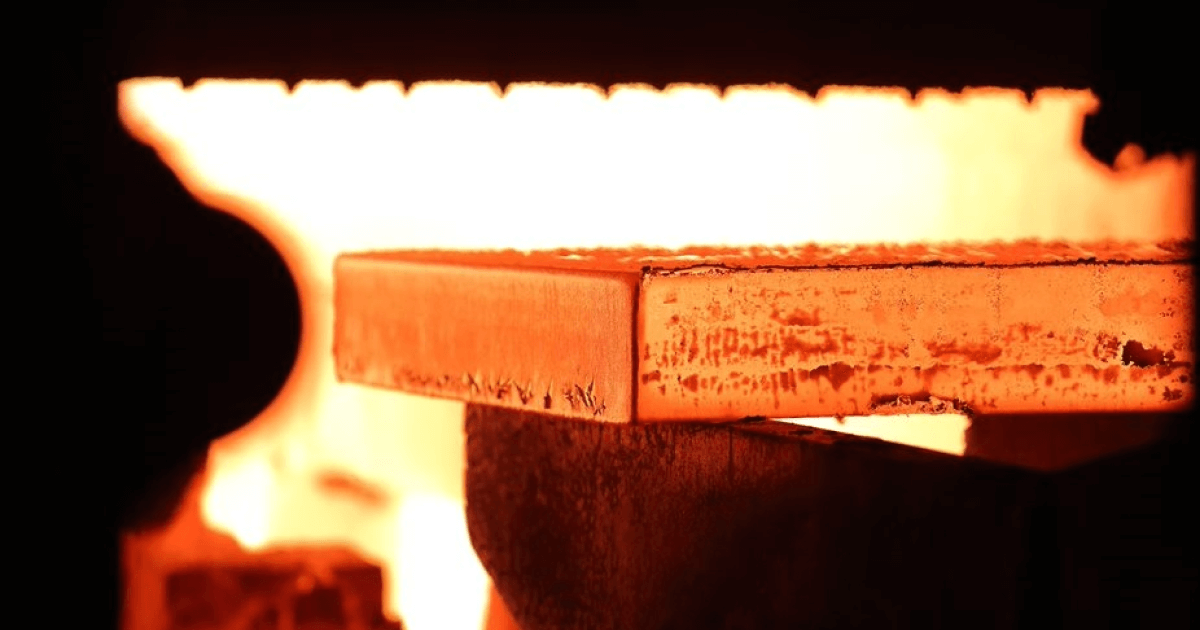 (с) metinvestholding.com
The economic effect of the product sales is $22.4 million

The Metinvest Group's steelmaking companies launched 54 new types of metal products in 2020. The economic effect of the product sales is $22.4 million, according to the Company's press release.
Metinvest's focus last year was the development of products for the shipbuilding industry, new types of semi-finished products, extra thin product range, high-strength galvanized rolled products and tubes with special requirements for negative thickness tolerances, reads the press release.
Most of the new products were launched in the segments of plates (25 types) and hot-rolled coil (14 types). New products were also introduced in the categories of cold-rolled coil (6), galvanized coil (5), semi-finished products (3) and tubes (1).
Azovstal has become the leader in terms of new products launch. It is followed by Ilyich Steel and Zaporizhstal.
Moreover, the Companies launched supplies of L360N grade steel in coil, which had never been produced in Ukraine before, to the Ukrainian company Interpipe.
As GMK Center reported, in 2020, Ilyich Iron and Steel Works of Mariupol increased production of rolled products by 12.4% to 3.67 million tons against 2019. Steel production fell by 13.7% to 4.05 million tons, and pig iron by 4.4% to 4.65 million tons.
In 2020, Azovstal increased production of rolled products by 2.7% to 3.9 million tons against 2019. Production of steel fell by 4.5% to 4.2 million tons, and pig iron by 9.4% to 3.8 million tons, at the end of the year.
---
---