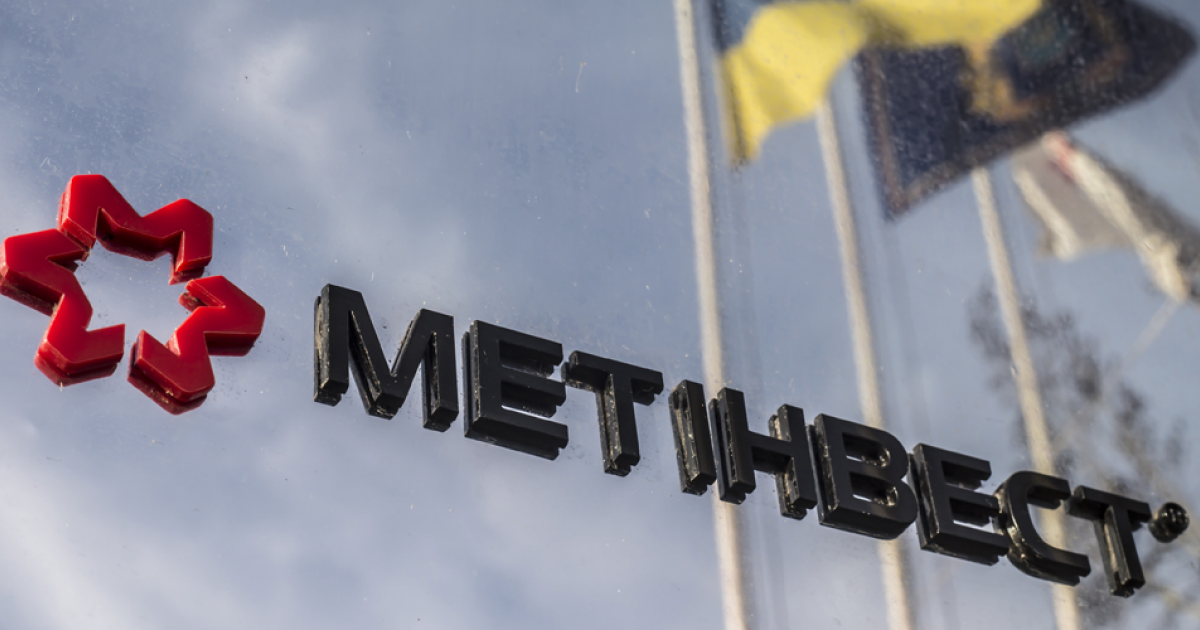 The decision was made due to production shutdown in Ukraine under Russian invasion
The enterprises of the Metinvest Group are gradually adjusting to operate as stand-alone businesses with new external suppliers, and customers. Until recent times enterprises operated as part of Group's vertically integrated business. It was reported by the Interfax-Ukraine.
Group's mines in the US producing coking coal as well as rolling mills in Bulgaria, Italy, and UK, are switching to self-sufficiency. This decision was made because of the suspension of production of Ukrainian metallurgical plants due to the Russian invasion.
The status of Metinvest production facilities in Mariupol, Zaporizhia, and Avdiivka has not changed significantly – enterprises are in hot preservation mode.
At the same time, assets in Avdiivka, and Mariupol, suffered from the military actions. Until the active phase of Russian military aggression is over, and reliable channels of communications are established, it's impossible to assess the damage.
Despite this, the Kametstal continues to operate in the normal way, supplying its products to the Group's Bulgarian rolling mill, as well as Ukrainian, and foreign customers.
Iron ore, and coking coal assets in Ukraine are operating at approximately 40%, and 60%, resp. They provide sufficient raw materials for Kametstal. The rest is currently being exported.
As reported earlier, the current focus of Metinvest's activity is to provide humanitarian aid in cooperation with the Rinat Akhmetov Foundation.
At the same time, the Group helps the territorial defense, and the army – produces anti-tank barriers, builds protective structures from concrete blocks, buys abroad bulletproof vests, and helmets for the territorial defense.
Yuriy Ryzhenkov, CEO of the Metinvest Group, adde, that he, and his colleagues are currently staying in Kyiv: "Side by side with our president, government, and fighters – this is how things are at the moment".
As a reminder, Metinivest will equip approximately 5,500 beds to accommodate people evacuated from the hottest spots in Ukraine. Resettlement places for the evacuees are planned to be organized in Zaporizhzhya, Kryvyi Rih, Kamensky and Pokrovsk.
---
---