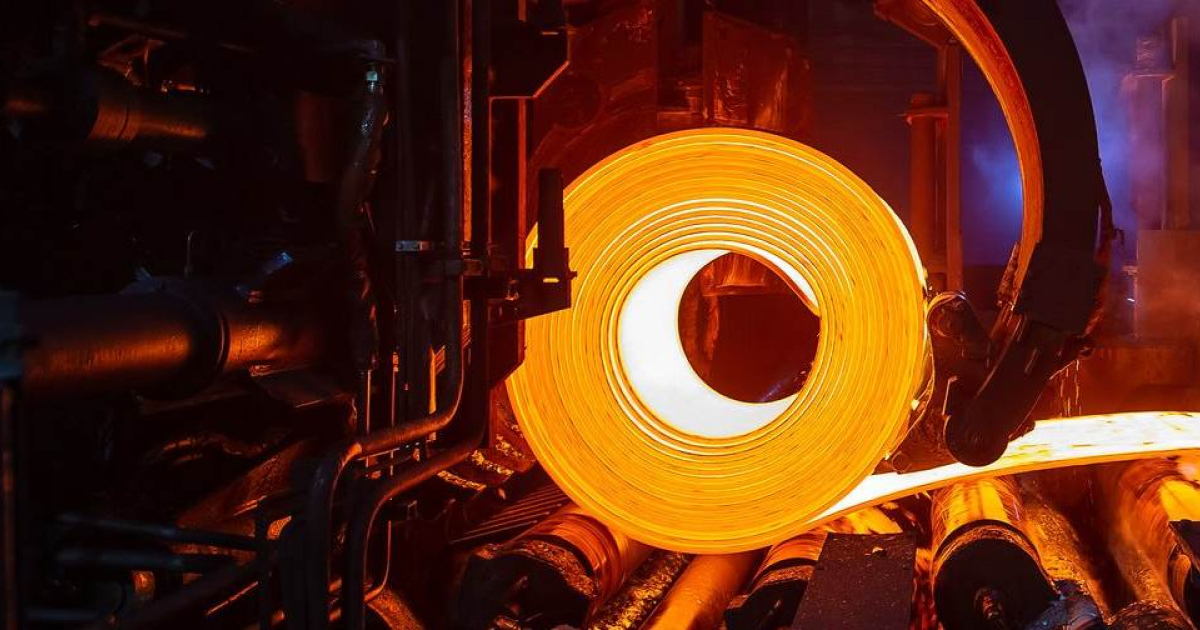 Metinvest
The company ended the first half of last year with a net loss of $1.69 billion
In January-June 2022, Metinvest Group reduced its revenue by 37.8% compared to the same period in 2021 – to $5.27 billion. This is evidenced by the presentation's data, published on the company's official website.
The revenue of the steel sector for the first half of 2022 decreased by 44% y/y – to $3.603 billion, and the mining segment – by 18% y/y, to $1.669 billion.
The total EBITDA for this period decreased by 58.9% compared to January-June 2021 – to $1.558 billion. In particular, the adjusted EBITDA of the company's steel division decreased by 83.5% y/y – to $287 million, and mining – by 47.2% y/y, to %1.299 billion.
The consolidated EBITDA margin for this period decreased by 15 percentage points compared to the first half of 2021 – to 30%.
Metinvest Group's net loss in January-June 2022 amounted to $1,698, compared to a profit of $2,769 billion for the first half of 2021.
Capital investments for 6 months of 2022 decreased by 50% y/y – to $207 million. In particular, $68 million was invested in the steel segment during the first half of the year, which is 63% less y/y, and $131 million (-36% y/y) – in the mining sector.
The balance of the company's funds from the beginning of 2022 to the end of June decreased by 61% y/y – to $460 million.
"The decrease in the overall EBITDA indicator is a consequence of the war in Ukraine, which affected the sales volumes of our own semi-finished products, finished steel and iron ore products, as well as a decrease in income from the resale of products. This also affected the increase in energy costs, primarily due to higher prices for natural gas, electricity and coal. These factors were partially offset by the increase in selling prices for steel and coking coal, a decrease in raw material costs, and a reduction in total transportation costs," the report said.
At the same time, Metinvest continues to fulfill its debt obligations, in particular to bondholders, despite the war in Ukraine. The company's total debt as of the end of June 2022 was $2.22 billion (as of December 31, 2021, – $2.24 billion), net debt – $1.76 billion ($1.08 billion).
As GMK Center reported earlier, in 2022, Metinvest reduced steel production by 69% compared to 2021 – to 2.918 million tons. Pig iron production for 2022 amounted to 2.743 million tons, which is 72% less than in 2021. The production of iron ore decreased by 66% y/y – to 10.71 million tons.
Last year, Metinvest Group, taking into account associated companies and joint ventures, transferred UAH 20.5 billion of taxes and fees to the budgets of all levels in Ukraine.
---
---