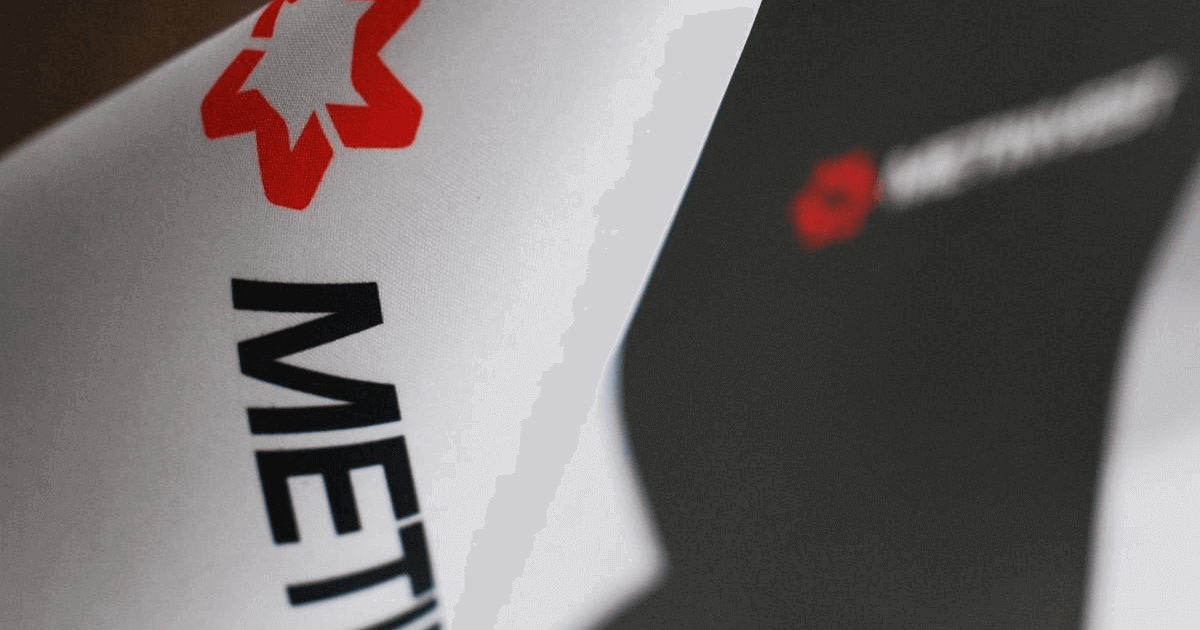 (c) metinvestholding.com
The Group's EBITDA shrank by 20% in January–June
Metinvest B.V., the parent company of the Metinvest Group, cut its revenue in H1 2020 by 15% to $4.97 billion compared to the same period a year earlier,
according to the financial results published on the Group's website.
In H1, Metinvest B.V. had a net loss of $240 million. For comparison, in January–June 2019, the Company received $408 million in net profit.
The Group's EBITDA went down by 20% to $715 million, and EBITDA margin shrank by 1 pp to 14%.
The Group cut capital investment by 35% to $313 million against H1 2019.
Metinvest B.V.'s debts grew by 1% to $3.01 billion compared to January–June 2019. Cash and cash equivalents increased by 70% to $465 million in H1.
"In H1, Metinvest's financial results were affected by a fall in global steel prices amid the coronavirus pandemic. Yet, vertical integration of the Metinvest Group, its global sales network and rich experience of our team have once again shown their effectiveness. We managed to quickly concentrate our product portfolio and redistribute sales volumes between markets," Yuriy Ryzhenkov, Metinvest CEO, said in a commentary.
According to him, Metinvest could benefit from the rapid recovery of China's economy in Q2 by increasing shipments of iron ore to this market by more than 3 million tons. The Group also resumed sales of steel to the country, having sold almost half a million tons of semi-finished and finished metal products in the reporting period.
"Combined with lower costs, the steelmaking segment has significantly boosted its figures, increasing EBITDA by 80% against the same period of the previous year," Yuriy Ryzhenkov added.
Metinvest Holding LLC is the managing company of the Metinvest Group. The major shareholders of Metinvest are its co-managing companies SKM Group (71.24%) and Smart Holding (23.76%).
---
---