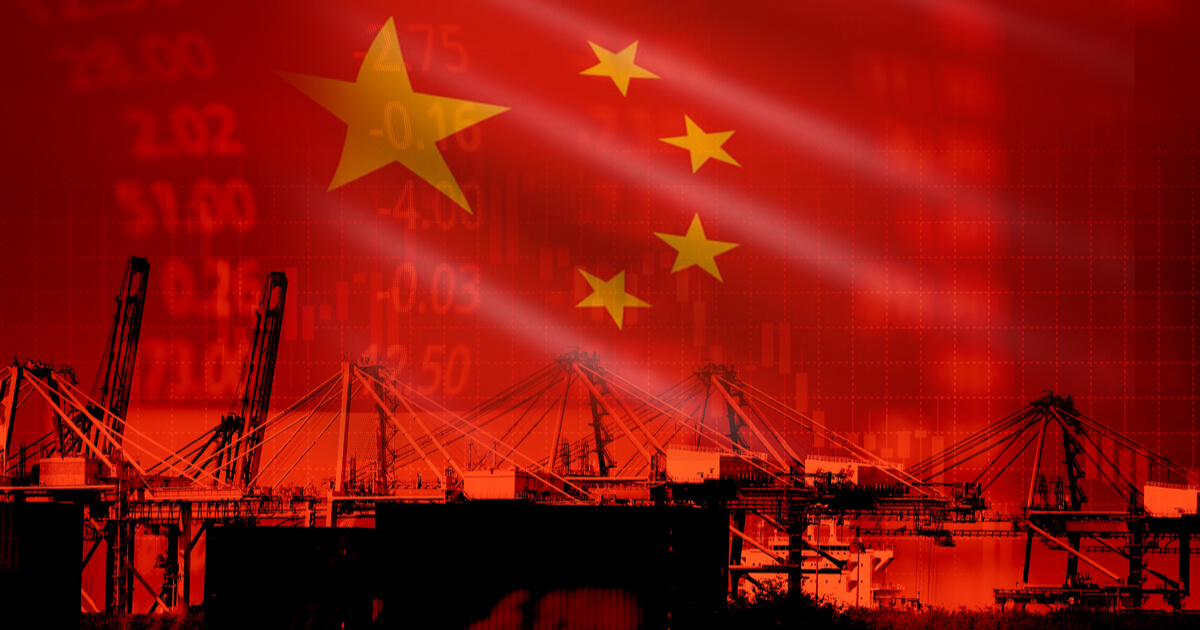 (c) shutterstock
Also, a number of enterprises for the same reasons stopped their blast furnaces
Chinese mills have cut steel production to make up for weak demand and low margins. For the same reasons, many plants stop for maintenance. Steelmint writes about it.
According to the China Iron and Steel Association (CISA), 23 steel mills have recently shut down production for maintenance, with a maximum maintenance time of 80 days. Companies such as Baotou Steel, Tianjin Iron Works, Shougang Qian'an Iron and Steel and Tangshan Ruifeng were included in this list.
Some of the blast furnaces of factories such as Laiwu Branch of Shandong Iron and Steel Group, Laiwu Special Steel and Jiangxi Jiujiang Steel Plant have been placed under maintenance, which is inevitable for survival in the current conditions.
Steel demand is likely to improve in the second half of the year thanks to government stimulus. Infrastructure investment is expected to accelerate in the second half of the year and growth could reach double digits. The state gave positive signals to revive the real estate sector.
As GMK Center reported earlier, Chinese steel companies in January-June 2022 reduced steel production by 6.5% compared to the same period in 2021, to 526.9 thousand tons. The output of pig iron over this period decreased by 4.7%, to 438.9 million tons. Production of finished rolled steel reached 667, 1 million tons, down 4.6% compared to January-June 2021.
In June the Purchasing Managers' Index (PMI) in the steel industry in China fell by 4.6 percentage points (pp) compared with the previous month, to 36.2 points. It is the lowest value since November 2018, when this index was firstly calculated.
---
---