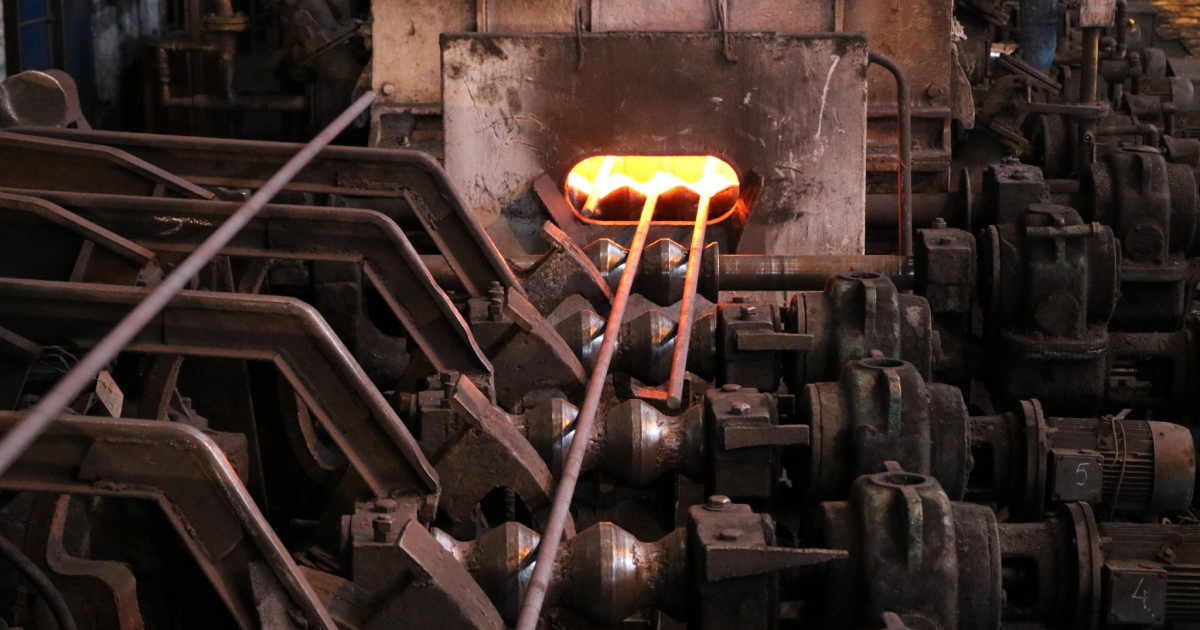 (с) facebook.com/kametstal
Today, only one blast furnace out of three works at Kametstal
Seaports blockade led to problems with the strategically important exports for Ukraine, including iron ore raw materials and metal. Ukraine's mining & metals industry found itself in situation, when it simply does not make sense to produce products, as it is nearly impossible to deliver them to consumers. Therefore, logistics remains the biggest problem of steel industry in Ukraine.
Dmytro Lippa, CEO of the Kametstal Iron and Steel Works, said in a commentary for corporate Metinvest Media:
"The biggest problem in steel industry is still logistics. The products that we produced as early as February 24, despite the situation in the country, are piling. Its volumes are transported across borders to consumers very difficultly. And this piling is already so critical that last week we were forced to stop one of our key units, the blast furnace."
Kametstal even considered complete cessation of operations amid many problems they had faced.
"Today we are working with one blast furnace out of three. We even considered whether to stop the plant completely, but managed to find an order thanks to our sales representatives. We will continue to work in July, but not all steelmakers and miners were as lucky. Several of our plants in Kryvyi Rih will be shut down because there is no way to export," Dmytro Lippa added.
Earlier GMK Center reported that Kametstal was the busiest enterprise of the Metinvest Group. As of the end of March, the plant was operating at 80% of its capacity approximately. At the same time, the mining and beneficiation plants of Metinvest in Kryvyi Rih were loaded at 35-40% of their capacities.
In 2021, the Dnipro Metallurgical Plant (now Kametstal) reduced the production of rolled products by 5.1% compared to 2020, to 2.43 million tons. Over the year, the plant reduced steel smelting by 5.2% in compared with 2020, to 2.44 million tons. The output of pig iron decreased by 3.3%, to 2.3 million tons, of sinter – by 9.1%, to 3.7 million tons.
---
---