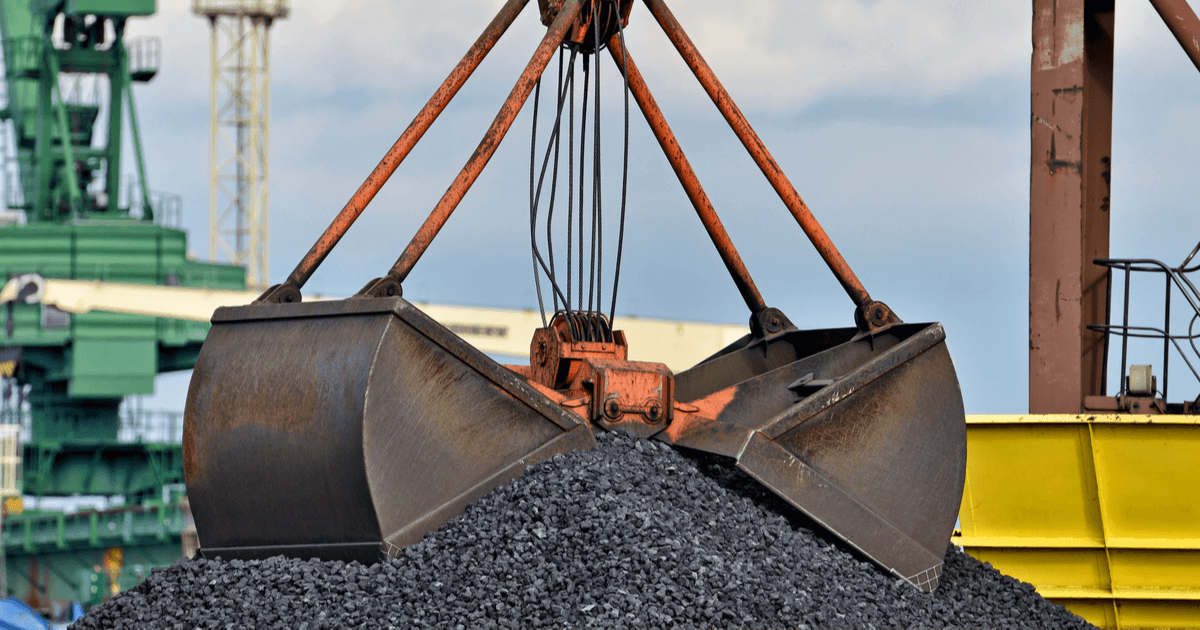 Coking coal
The Hungarian authorities asked the Polish Liberty Steel to ship raw materials for Dunaferr in order to continue the operation of the coke batteries of the plant
The Hungarian authorities have asked the UK's steel company Liberty Steel to ship coking coal to the Hungarian steel mill ISD Dunaferr to avoid shutdown of the plant's coke batteries. ArgusMedia reported about it.
Dunaferr had planned to close its coke ovens on December 14, 2022, due to a coal shortage, but a government official said raw materials would be diverted from Liberty Steel's Polish assets.
Liberty will send trains with American, Czech and Australian coal from Poland. Each of them will transport about 1.5 thousand tons of coal – enough for coking to continue for 4-5 days.
Dunaferr shut down two blast furnaces in August and September 2022 due to a lack of funds and was waiting for government aid.
The government has also amended its bankruptcy law to allow the steel plant to go into liquidation. This is necessary in order for the sale of the enterprise to take place.
Liberty was in talks with Dunaferr about a potential purchase in early 2021. However, the company's interest cooled after news of funding problems emerged.
Liberty employees were due to visit Dunaferr earlier this month, after the government asked them for a "technical review" of the plant. Other buyers, including Metinvest and a consortium from Kazahkstan, expressed interest in acquiring the company last year.
Dunaferr has a complicated ownership structure. It is majority owned by Cyprus-based Steelhold, which in turn is 50pc owned by Industrial Union of Donbass.
Hungary has just agreed to drop its veto against a Ukrainian funding package, in return for EU approval of its near-€6bn Covid recovery plan. Sources suggest some of the fund could be used to help operate Dunaferr while a buyer is sought.
As GMK Center reported earlier, on September 16, 2022, the Hungarian steel plant Dunaferr in Dunaújváros had to stop the second blast furnace. Dunaferr shut down the first furnace with a capacity of 550,000 tons of pig iron per year at the end of the summer. The immediate reason is the unexpected refusal to supply coke by the Austrian Donau Brennstoffkontor GmbH, which has been a partner of the group for ten years.
Dunaferr is one of the largest industrial companies in Hungary, employing 4,500 people. The company emphasizes that the pandemic, the invasion of the Russian Federation in Ukraine and the energy crisis put Dunaferr on the verge of survival. Coping with the current crisis in the industry, the company believes, is possible only with help from the state.
---
---