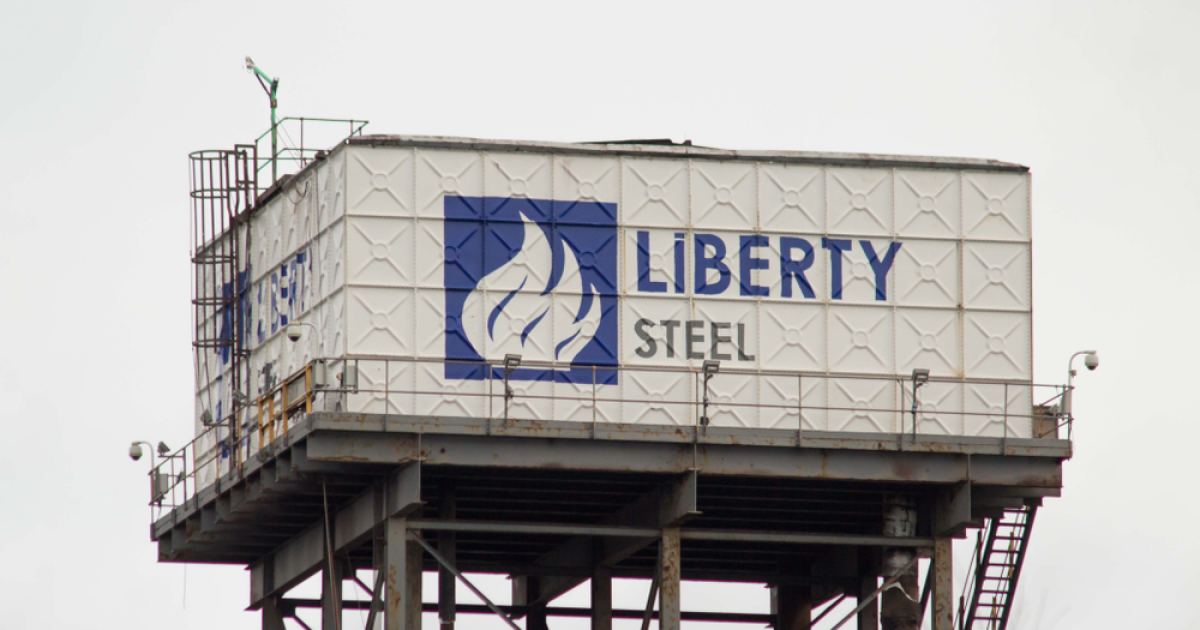 Liberty Steel
At the end of April, the court rejected all three applications for the acquisition of enterprises in Liège
Liberty Steel is seeking to overturn a court order on rolling assets in Belgium. Metal Expert reports about it.
On April 28, 2023, the Belgian court rejected all three applications for the purchase of Liberty's rolling assets in Liege. Bids were submitted by ArcelorMittal, Liberty Galati and jointly by Marcegaglia and NLMK.
Liberty's bid was considered to be the most favorable in terms of keeping the factories running, but according to the Belgian press, it was rejected due to the inability to guarantee the continuity of the accepted activities and the lack of guarantees regarding the sustainability of operations. According to the media, the proposals of ArcelorMittal and Marcegaglia, together with NLMK, concerned only part of the business and the preservation of jobs for 16-21% of employees.
The group criticized the court's decision. As the company's spokesperson told Metal Expert, they believe that it is wrong for business and the well-being of the company's employees and their families. Liberty remains committed to maintaining its Belgian business and taking steps to manage distressed assets.
The group is currently exploring legal options to overturn the court's decision. Liberty Galati's proposal and its relaunch project in Liège were supported by Wallonie Entreprendre, the finance and investment arm of the Wallonia region. The company will work with it and other stakeholders to realize its ambitions for the future of the assets and their employees.
In March 2022, Liberty submitted a restructuring plan for the Liege division, but the court rejected it and ordered the business to be liquidated. The company later appealed against this decision, and a court-ordered reorganization of the business was ordered. The decision was valid until April 30, 2023 for the purpose of finding buyers and protection from creditors. Currently, rolling units can be declared bankrupt.
Liberty Steel's Belgian assets include two hot coil galvanizing lines in Flemaal and a packaging steel line in Tiller. The two enterprises are capable of producing up to 1 million tons of hot-dip galvanizing rolls and 200,000 tons of packaging steel products per year. Liberty Steel acquired these assets from ArcelorMittal in 2019.
---
---