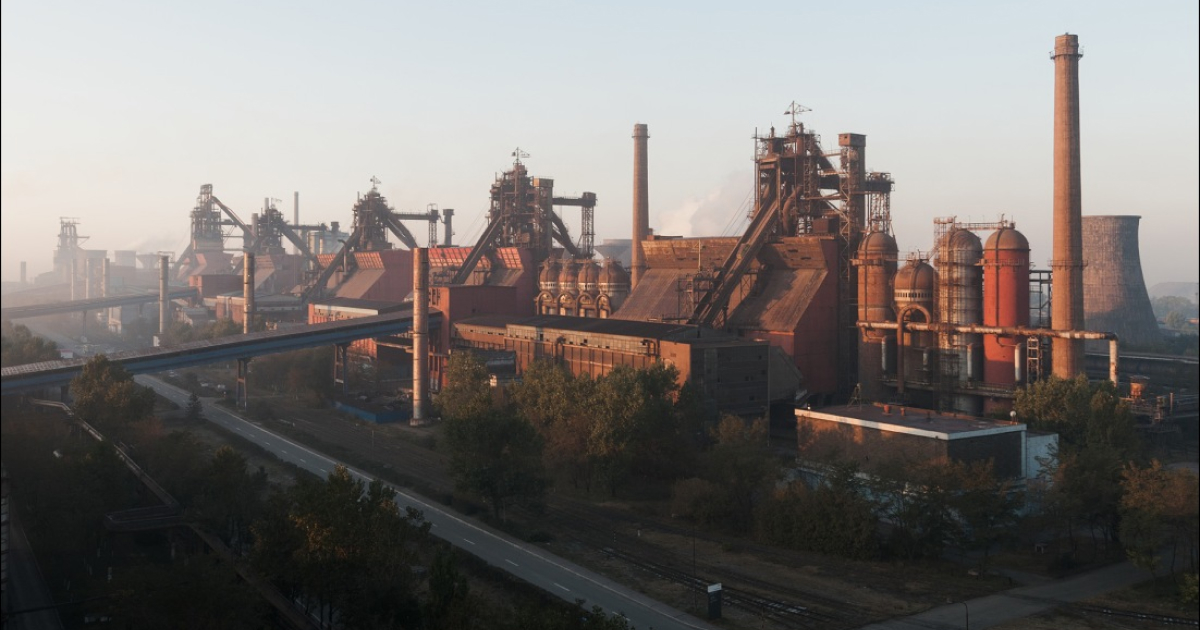 Liberty Galati
The blast furnace was shut down in December 2022
The Romanian company Liberty Galati, a subsidiary of the British steel producer Liberty Steel Group, will restart blast furnace №5 in the second half of March. SteelOrbis informs about it.
In December 2022, blast furnace №5 was shut down for maintenance and modernization. With steel demand in Europe under pressure from macroeconomic issues, the maintenance program during this period will allow the company to improve its production processes.
The restart of blast furnace №5 in the company is associated with some improvement in the domestic situation and the situation on the global market of world rolled goods. According to sources, Liberty Galati has started collecting orders for sheet rolled steel for April. The production capacity of the blast furnace is 2 million tons per year.
As GMK Center reported earlier, the Hungarian flat steel producer Dunaferr has restarted blast furnace №2, which has been idle since the plant was shut down in September 2022. Liberty Galati supplies the raw material for the coke chemical division of the enterprise, the shortage of which was the main factor in the production stoppage.The iron ore to run the blast furnace was sourced from stockpiles. The amount of raw material available is enough to increase production, but additional supplies must be provided for long-term operation.
Also, ArcelorMittal Corporation, one of the world's largest steel producers, is restarting production at European plants amid rising apparent demand for steel. This was stated by the financial director of the company Genuino Cristiano. At the beginning of 2023, about 10% of the company's blast furnaces in the European Union remain inoperative, compared to 20% in the fourth quarter of 2022.
---
---