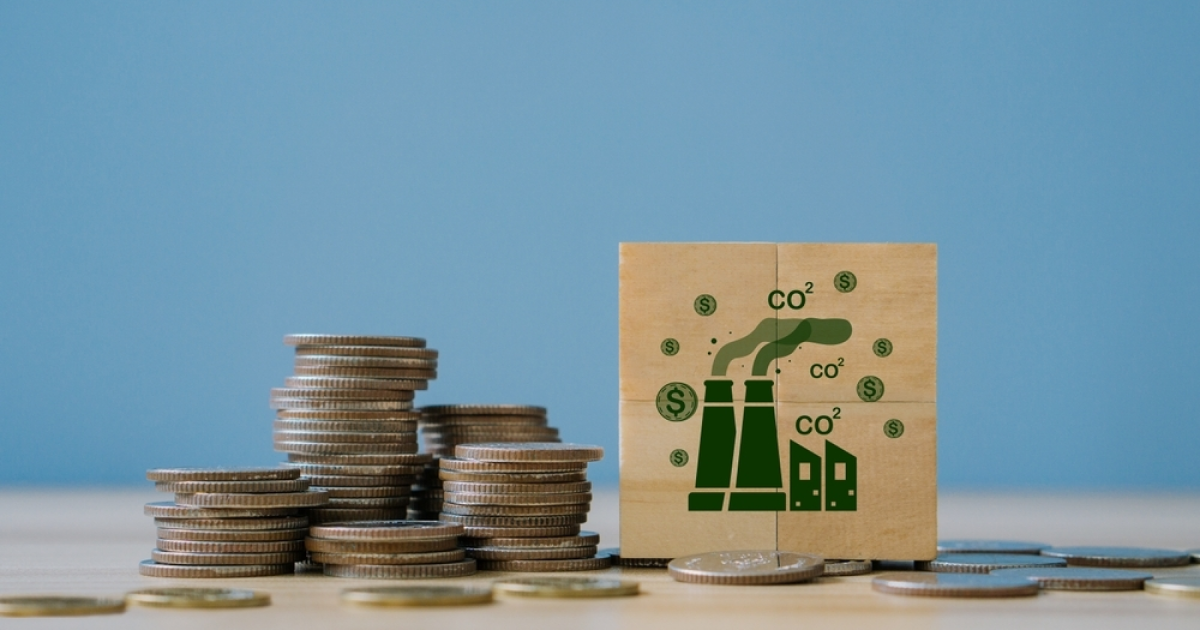 In this way, the countries of the region can balance trade in the future
Latin America may in the future introduce its own regional measures for cross-border control over imports of carbon-intensive products, in line with the European CBAM, to balance trade. This was discussed during the annual congress of the Latin American Steel Association (Alacero), S&P Global reports.
According to Jefferson De Paula, a representative of Alacero and president of ArcelorMittal Brasil, voiced on the sidelines of the event, the United States is likely to follow suit with the adoption of the European mechanism. And if Latin American countries, including Brazil, do not have such controls, there will be more imports of high-carbon steel.
He notes that the development of a regional CBAM should go hand in hand with the creation of a carbon market. In particular, its creation is currently being discussed by Brazilian lawmakers, but government sources have recently stated that its official launch is at least three years away.
"The government could use revenues from the carbon market to support steelmakers in meeting their 2030 and 2050 decarbonisation targets. The energy transition is very expensive and needs incentives,» says De Paula.
Gabriel Mann, a representative of ENGIE Brazil Energia, believes that the introduction of the European CBAM will undoubtedly accelerate the movement towards green steel in Latin America.
De Paula predicts that international steel export trade will shift away from regions that are protected from carbon-intensive products.
Although Brazil and Chile have been the biggest targets of the sharp rise in steel imports this year, this trend could spread to the whole of Latin America, especially when it comes to steel products from China, said Alejandro Wagner, CEO of Alacero. In his opinion, this trend may be exacerbated by the European CBAM, as the latter is a commercial barrier.
According to Alacero's forecast, the share of imports from outside Latin America in the regional steel markets will increase to 34% this year from 31% in 2022, to 26.5 million tons. About 29% of the region's imports come from China, which was the subject of 63% of anti-dumping cases brought by Latin American countries in the first half of 2023, the association said.
As GMK Center reported earlier, in September 2023, the steelmaking associations of Latin America insisted on the extension of the terms of joining the European CBAM. It will be difficult for their members to fulfill the established requirements for further access of export products to the EU.
Also, the European CBAM creates a new trade barrier for Chinese exports, Chinese metallurgists believe, and India will resist this mechanism in the World Trade Organization.
---
---