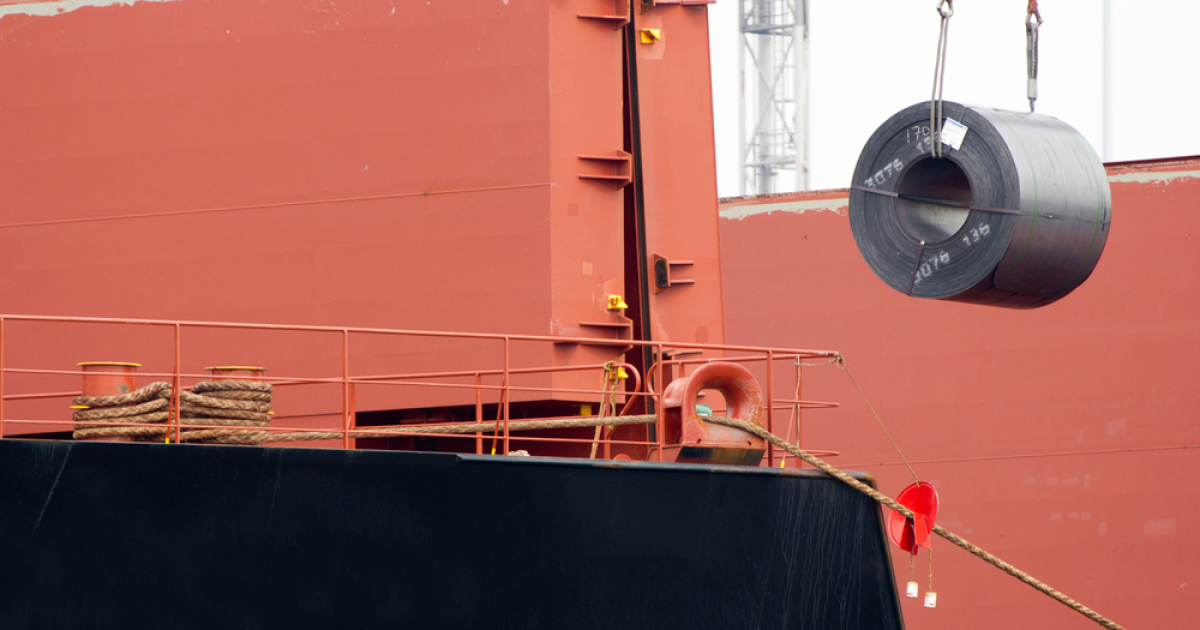 Steel import
At the same time, the country's producers consider it necessary to study the barriers to cheap imports
India will not accept any unfair taxes or duties on steel imposed by the EU under the CBAM. This was stated by the Minister of Trade of the country Piyush Goyal during Steel Conclave 2023, informs Argus.Media.
«We discussed this issue with the EU. We are taking this matter very seriously at the World Trade Organization (WTO) and will try to work and make a fair deal for Indian producers and exporters,» he said.
According to Goyal, different countries should come together and solve the «serious problem of CBAM» collectively. However, India's commerce minister did not name any country with which it plans to team up to oppose CBAM at the WTO.
The country's steel producers have expressed concern about the European mechanism. They see it as unfair that developing countries have to follow the same carbon emission rules as developed nations.
«Capacities that are being built in India will also need a market abroad, so the debate on CBAM is about both volumes and the very principle of decarbonization,» Amarendu Prakash, chairman of India's second largest steel company SAIL, told Argus on the sidelines of the conclave.
In his opinion, the different mechanisms for collecting climate payments should be based on a differentiated scale, taking into account the countries, as well as the status and phases in which different parts of the world are.
At the same time, the CEO of AMNS India Dilip Oommen believes that India should explore the issue of trade barriers as a hedge against rising steel imports, writes The Hindu BusinessLine.
According to him, these barriers can be explored in various forms, including strengthening of quality control norms or implementation of stricter BIS (Bureau of Indian Standards) requirements, etc. However, the main focus should be on whether the steel coming from abroad can be produced domestically or not. If Indian steel producers can produce such products, the question arises why they are imported.
Oommen believes that dumping by Chinese producers is a threat to the global market and not just to India. He noted that production in the PRC has not declined this year compared to 2022, and there are no signs of it yet. Loading of blast furnaces in China is still about 90%, and in the absence of domestic demand, metal products are exported.
As GMK Center reported earlier, India in October 2023 became a net importer of steel, which is atypical for the country. 570,000 tons of imported steel products were delivered to the Indian market, which is 4% less compared to October 2022, but 50% more month-on-month. Exports of steel products from India decreased by 21% y/y last month, but increased by 78% m/m – up to 360,000 tons. Thus, imports into the country exceeded exports by 290,000 tons.
---
---