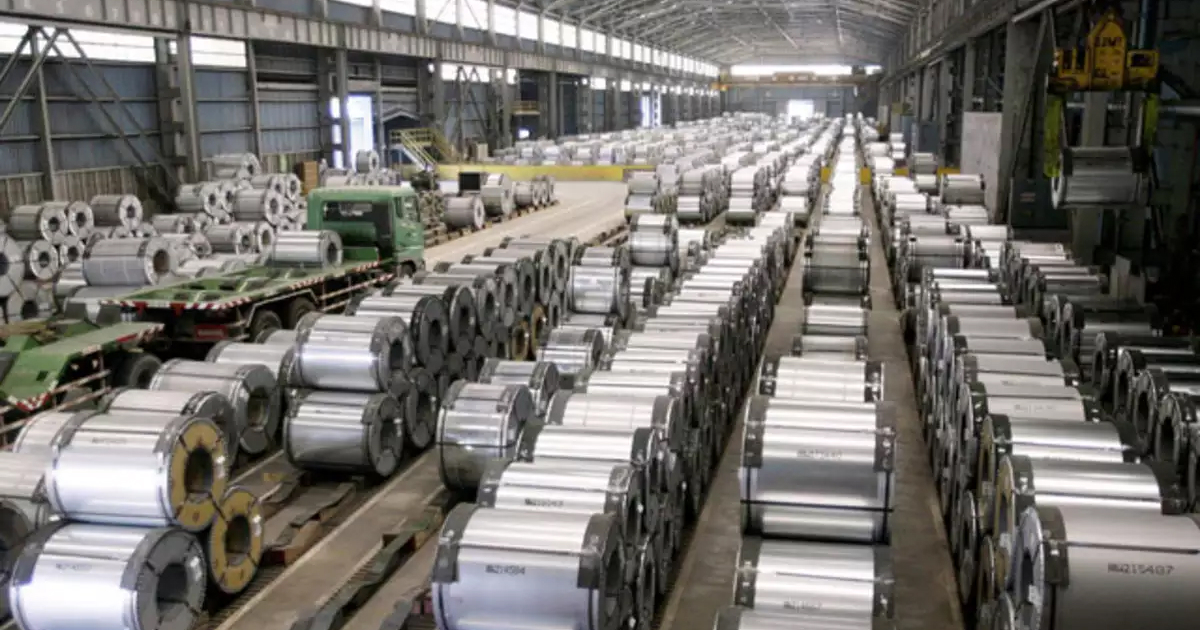 During the month, the country imported 570,000 tons of steel, which is 4% less compared to October 2022
In October 2023, India became a net importer of steel, which is unusual for the country. 570,000 tons of imported steel products were delivered to the Indian market, which is 4% less compared to October 2022, but 50% more month-on-month. SteelGuru reports about it.
Exports of steel products from India decreased by 21% y/y last month, but increased by 78% m/m – up to 360,000 tons. Thus, imports into the country exceeded exports by 290,000 tons. This trend was influenced by the lack of export demand from Vietnam, Western Asia, and Europe. At the same time, cheap steel from China was desirable for Indian consumers, which led to increased imports.
During April-October 2023, India shipped 3.52 million tons of steel products for export, remaining a net exporter. Imports during this period amounted to 3.47 million tons.
"The change in the dynamics of India's steel trade in October, when steel imports exceeded exports, marks a marked shift in the country's historical role as a net exporter of steel. A variety of factors, including competitive prices from China and Vietnam, played a significant role in driving import growth. However, it is important to note that this change occurs under the influence of market dynamics and does not necessarily indicate a long-term trend,» the message says.
As GMK Center reported earlier, India in 2022 has increased steel production by 5.5% compared to 2021 – up to 124.7 million tons. For January-September 2023, Indian steelmakers produced 104.1 million tons of steel, which is 11.6% more y/y.
---
---