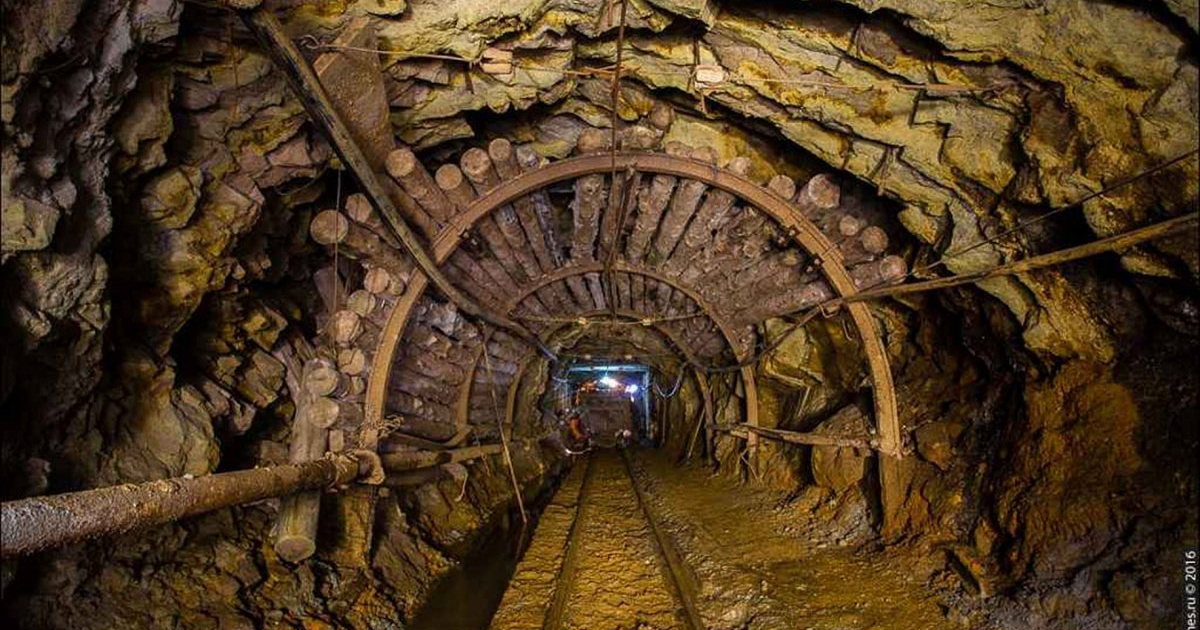 (c) one.kr.ua
The renaming took place within the framework of legislation prohibiting the symbols of totalitarian regimes
Kryvyi Rih Iron Ore Plant (KZHRK) renamed the mine Rodina, which is part of it, to Kryvorizka within the framework of the legislation on the prohibition of totalitarian regimes' symbols. This is stated in the press release of the enterprise.
"The decision to change the name of the mine Rodina into Kryvorizka was adopted by the administration and the labor team of the structural unit in accordance with the law, due to the daring and unjustified military aggression of the Russian Federation against Ukraine and the need to change the names of industrial facilities of the city, which are related to mention of the aggressor country," the message says.
The structure of KZRHK includes four mines. Balance reserves amount to 210 million tons of rich iron ores with an average iron content in the rock of 58.6%.
Earlier, the plant renamed its Oktyabrska mine into Pokrovska, and the Gvardiyska mine into Kozatska.
Kryvyi Rih Iron Ore Plant (KZHRK) in January-July 2022 reduced the production of sinter iron ore from underground mining by 19.7% compared to the same period last year – to 2.034 million tons.
Pre-war plans of the enterprise for 2022 predicted an increase in the sinter iron ore production with an iron content of 58.94% by 8.6% compared to 2021 – up to 4.67 million tons.
In 2021 KZHRK decreased production of sinter iron ore by 12.8% compared to 2020 – to 4.3 million tons.
---
---