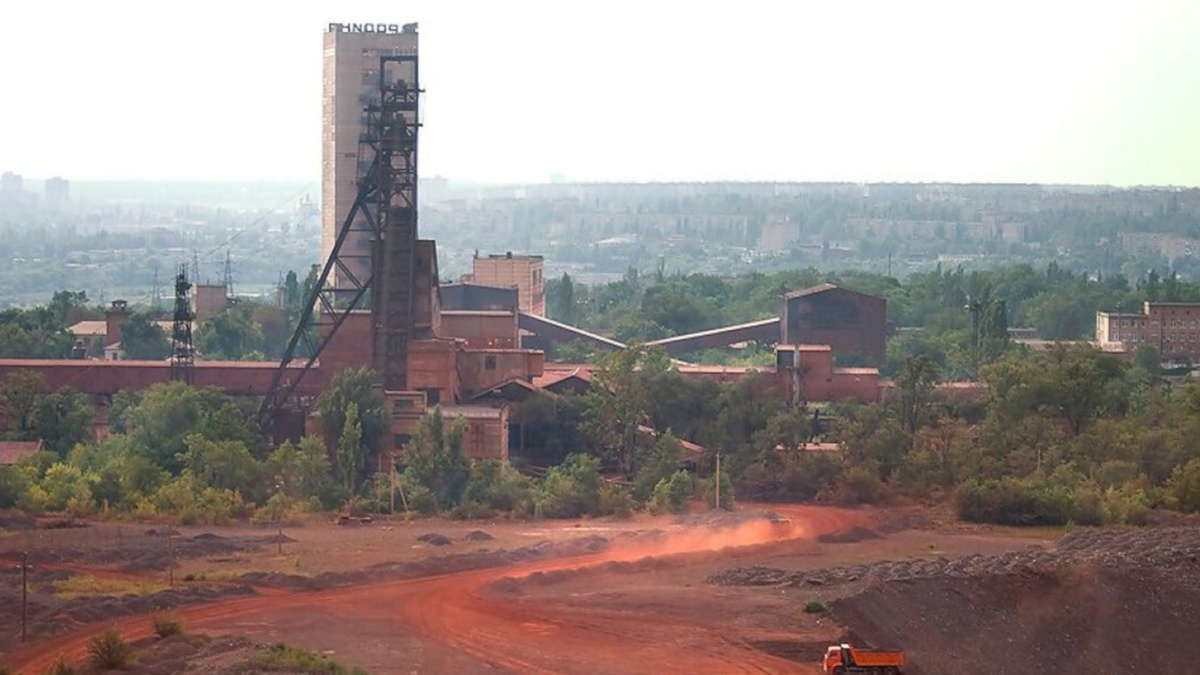 (с) interfax.com.ua
The renaming took place within the framework of the legislation on the prohibition of symbols of totalitarian regimes
Kryvyi Rih Iron Ore Plant renamed its Oktyabrska mine into Pokrovska as part of the legislation banning symbols of totalitarian regimes. This is stated in press release of enterpris.
"In order to ensure fulfillment of requirements of the law of Ukraine about the condemnation of the communist and national socialist totalitarian regimes in Ukraine and the prohibition of propaganda of their symbols, due to the impudent and unjustified military aggression of the Russian Federation against Ukraine and taking into account the need to change the names of the city's industrial facilities associated with the mention of relations with the aggressor country, taking into account the opinion of the labor collective, the Oktyabrska mine was renamed into Pokrovska mine", the plant sums up.
The structure of the enterprise includes four mines. The balance reserves are 210 million tons of rich iron ores with an average iron content in the rock of 58.6%.
As GMK Center reported earlier, in January-June 2022, Kryvyi Rih Iron Ore Plant reduced the production of commercial iron ore mined by underground mining by 16.6% compared to the same period last year, to 1.784 million tons.
The pre-war plans of the enterprise for 2022 assumed an increase in the production of commercial iron ore with an iron content of 58.94% by 8.6% compared to 2021, to 4.67 million tons.
At the end of 2021, Kryvyi Rih Iron Ore Plant shortened production of marketable iron ore by 12.8% compared to 2020 – to 4.3 million tons.
---
---