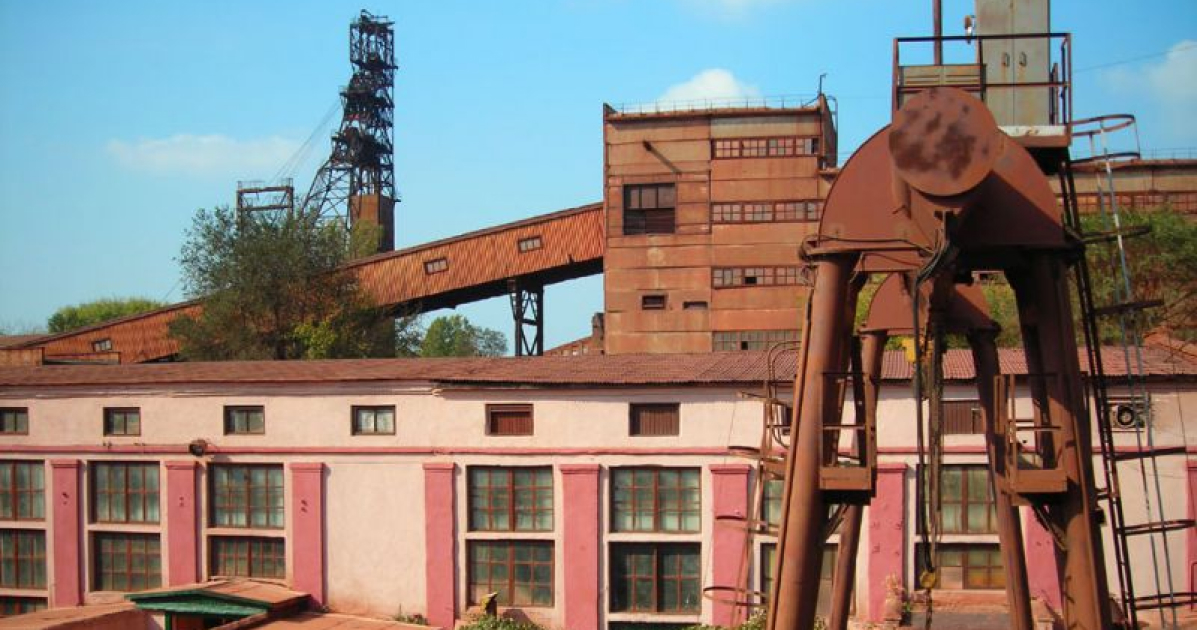 (с) wikipedia.org
The renaming took place within the framework of legislation prohibiting the symbols of totalitarian regimes
Kryvyi Rih Iron Ore Plant (KZHRK) renamed the Gvardiyska mine into Kozatska, which is part of it, within the framework of the legislation on the prohibition of totalitarian regimes' symbols. This is stated in the press release of enterprise.
"Today, on August 23, on the Day of the National Flag of Ukraine, an operational meeting was held in the administrative building of Kryvbaszalizrudkom, during which it was officially announced that the mine would be renamed as Gvardiyska. Such a decision was taken by the administration of the plant and mine and the labor team of the structural unit in order to get rid of the industrial facilities' names that are associated with the aggressor country's relations," the plant summarizes.
The structure of KZHRK includes four mines. Balanced reserves amount to 210 million tons of rich iron ores with an average iron content of 58.6%.
Earlier, the plant made a decision to rename the mine Zhovtneva into Pokrovska.
In January-July 2022, KZHRK reduced the production of sinter iron ore from underground mining by 19.7% compared to the same period last year – to 2.034 million tons.
The enterprise's pre-war plans for 2022 predicted an increase in the production of sinter iron ore with an iron content of 58.94% by 8.6% compared to 2021 – up to 4.67 million tons.
In 2021 KZHRK decreased production of sinter iron ore by 12.8% compared to 2020 – up to 4.3 million tons.
---
---