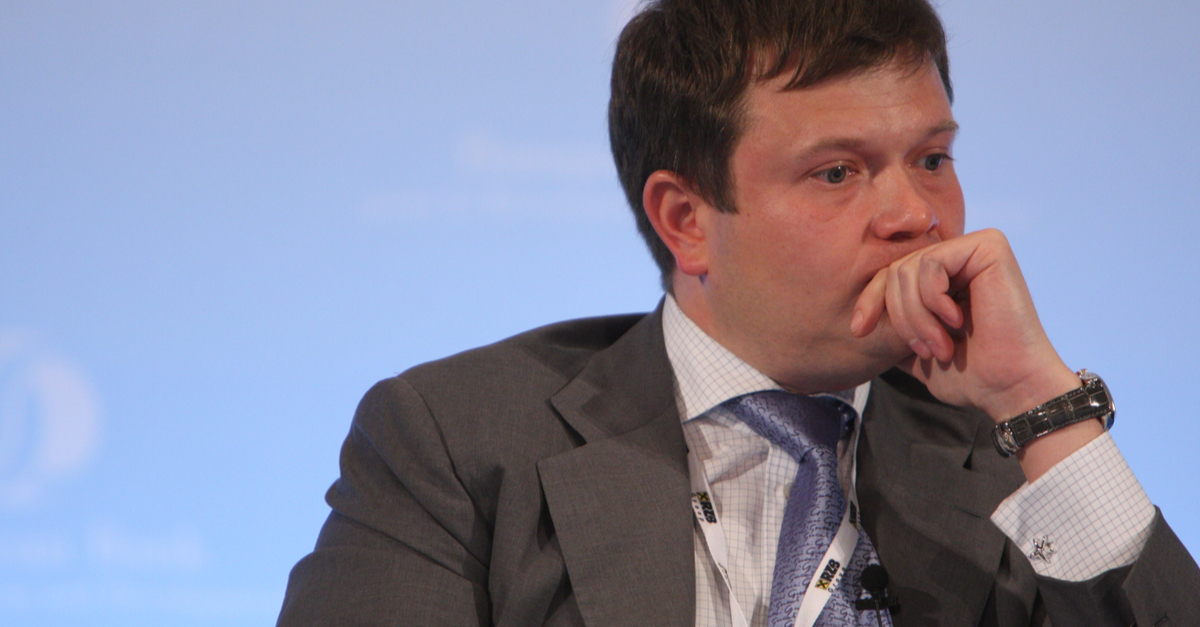 The Board has appointed Chris Mawe, Chief Financial Officer, to replace Mr Zhevago
According to the official press release of Ferrexpo plc, businessman Kostyantyn Zhevago has informed the Board of Ferrexpo of his decision to step aside, temporarily, from his position of Chief Executive Officer of the Group.
According to the release, Mr Zhevago is going "to focus on resolving certain matters in Ukraine relating to one of the businesses he owned until 2015."
The Board has appointed Mr Chris Mawe, Chief Financial Officer, to Acting CEO of the Group. Mr Mawe will take over all executive responsibilities of Mr Zhevago in addition to his existing financial responsibilities.
Mr Mawe has been working at Ferrexpo for 11 years and has deep knowledge of the Group. It was him who developed and implemented strategic initiatives which have ensured a strong financial position of the Group. As a substantial shareholder in the Company, Mr Zhevago will remain on the Board as a non-independent, non-executive director.
"The Board, including Mr Zhevago, believes that this temporary change of leadership is necessary and in the interests of all shareholders to enable Mr Zhevago to focus on on-going matters in Ukraine without impacting the Company's operations. Mr Zhevago continues to have the full support of the Board. Mr Mawe's extensive knowledge of the Group's operations will ensure business continuity as we further position Ferrexpo as a dominant player in the global pellet market," Steve Lucas, Non-executive Chairman, commented on Mr Zhevago's resignation.
As reported earlier, Ferrexpo plc's shares in the London Stock Exchange suddenly dropped by 9.5% from £2.064 to £1.868 during the week of 13 September. Since the beginning of July, Ferrexpo's shares fell in price almost 2.1 times to £1.354 per share, the lowest price since January 2017.
In addition, Poltava Mining, the largest producer of iron ore pellets in Ukraine and a part of the Ferrexpo Group, announced its decision to double its authorized capital by 62.3%, or ₴1.185 billion.
---
---