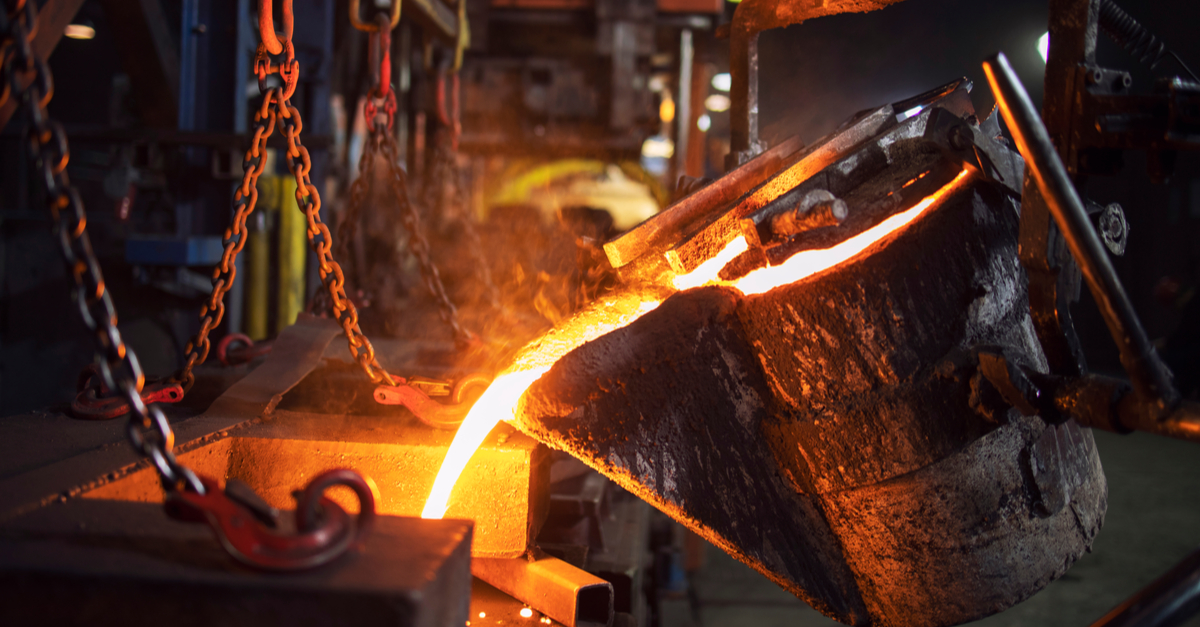 Steel production
In January-October, the country's steelmakers increased steel output by 12.6% y/y
In October 2023, Kazakhstan's steelmakers reduced steel production by 7.1% compared to the previous month, to 307.43 thousand tons. This is evidenced by data from the Bureau of National Statistics, Kallanish reports.
Compared to October 2022, in October 2023, Kazakhstan increased steel production by 28.6%.
In January-October, Kazakhstan's steelmakers increased steel production by 12.6% year-on-year – up to 3.25 million tons.
In October, the country's steelmakers increased flat products production by 0.2% m/m, but reduced it by 0.2% y/y – to 221.03 thousand tons. In January-October, this figure amounted to 2.08 million tons, down 3.2% compared to the same period in 2022.
In 2022 Kazakhstan reduced production of steel by 8.5% year-on-year – to 4.13 million tons. The production of flat rolled products in this period fell by 15.1% compared to 2021 – to 2.5 million tons.
In January 2023, the country's government announced that it would support development of steel industry and is ready to implement constructive business proposals. In 2022, the industry launched 19 new investment projects worth 232 billion tenge (over $502 million).
As GMK Center reported earlier, Kazakhstan intends to stay for another six months extend the ban for scrap export. The committee of the Ministry of Industry and Infrastructure Development of the country placed the relevant draft of the order for public discussion. The ban will cover the export of scrap and waste of non-ferrous metals, as well as the export of scrap and waste of ferrous metals by road and sea transport.
---
---