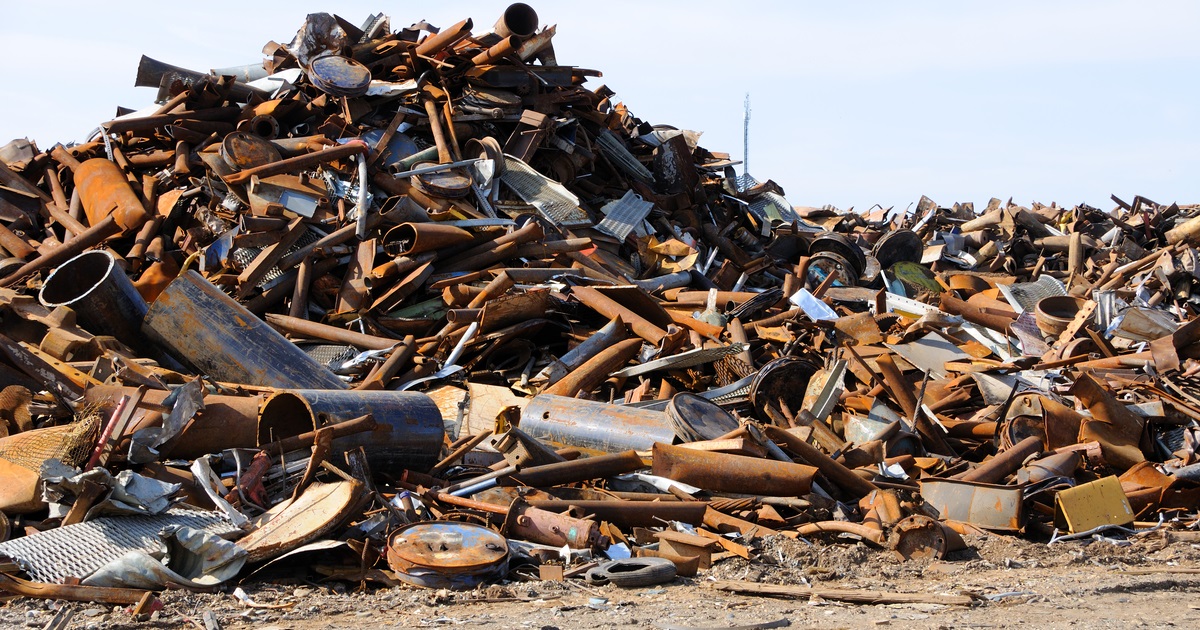 Scrap metal
Currently, the country is discussing the project of the relevant order
Kazakhstan intends to extend the ban on the export of scrap for another six months. The corresponding draft of the order was placed for public discussion by the committee of the Ministry of Industry and Infrastructure Development of the country, informs Kapital.kz.
According to the document, the ban will cover the removal by all modes of transport of non-ferrous metal scrap and waste, as well as used lead batteries, battery waste and scrap.
It is also planned to ban the export by road and sea transport of scrap and waste of ferrous metals according to the codes of Commodity nomenclature of foreign economic activity of the Eurasian Economic Union, as well as pipes, rails, elements of railway tracks and rolling stock for six months. Exceptions to the ban will be made for elements of rolling stock that were in use and are imported or exported for repair.
As the explanatory note stated, the purpose of the order is to increase the workload of local enterprises experiencing a shortage of scrap, as well as to fight against the illegal circulation of this raw material.
Discussion of the draft order will continue until August 24, 2023.
Kazakhstan extended the ban for the export of ferrous metal scrap for another six months from May 3, 2023. The country regularly introduces such restrictions from the spring of 2021. Although the purpose of the event is to support local steel enterprises, the lion's share of Kazakh scrap is exported to the Russian Federation. Both countries are members of the Eurasian Customs Union (EEU), the ban does not apply to its members.
As GMK Center reported earlier, Kyrgyzstan extended the ban on scrap export of ferrous metals outside the borders of the Eurasian Economic Union (EAEU). The Ministry of Economy and Trade of the country is instructed to inform the World Trade Organization and the Eurasian Economic Commission about this, and the Ministry of Foreign Affairs – the CIS Executive Committee.
---
---