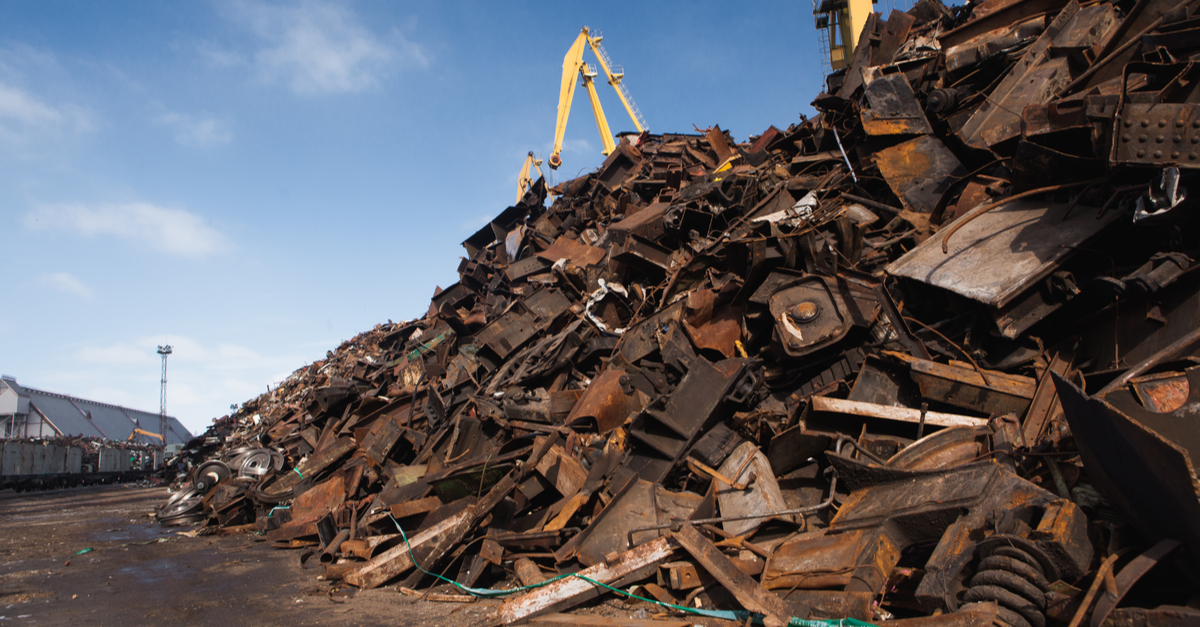 Scrap
The ban on the export of raw materials will last another six months
Kyrgyzstan extended the ban on the export of ferrous metal scrap outside the Eurasian Economic Union (EAEU) for half a year. Kallanish reports about it with the reference to the notification of the country's government.
As the message stated, the decision to introduce a temporary ban will enter into force ten days after its official publication. The Ministry of Economy and Trade of the country is instructed to inform the World Trade Organization and the Eurasian Economic Commission about this, and the Ministry of Foreign Affairs – the CIS Executive Committee.
In 2021, the EAEU adopted an action plan for 2021-2024, which allowed the application of new restrictions on the export of scrap. Kyrgyzstan first introduced a temporary ban on the export of ferrous metal scrap and waste outside the customs territory of the Eurasian Economic Union in January 2022.
According to Worldsteel, the country exported only 2,000 tons of scrap in 2020, after 17,000 tons the previous year.
As GMK Center reported earlier, in April 2023, Kazakhstan reported on continuation of the ban for the export of ferrous metal scrap for another 6 months. The decision came into effect on May 3, 2023. The ban applies to all types of ferrous scrap, but does not include alloyed or corrosion-resistant scrap transported by all modes of transport.
Also, the Italian government changed the conditions of export of scrap ferrous metals, including those of non-Italian origin. The export of scrap is subject to the requirement to submit a corresponding declaration if the volume exceeds 250 tons, or if the volume of scrap within the scope of transactions carried out each calendar month exceeds 500 tons.
---
---