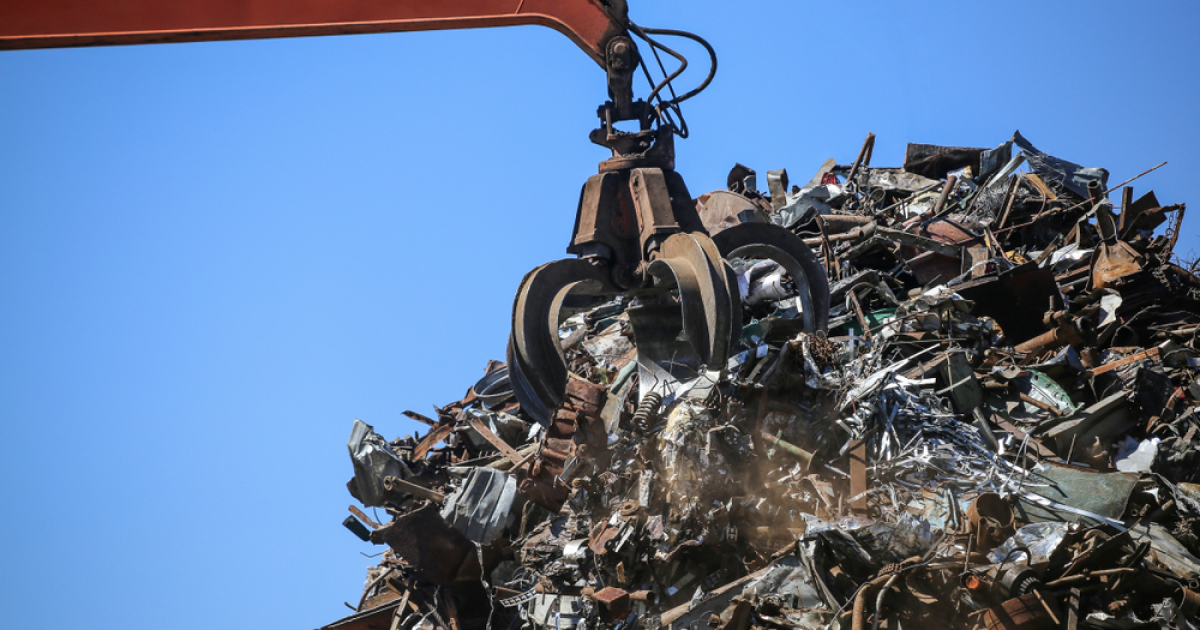 Scrap
The export of this raw material is subject to the requirement to submit a corresponding declaration
The Italian government has changed the conditions for the export of critical raw materials, informs SteelOrbis.
The list of important raw materials includes scrap ferrous metals, including non-Italian origin. The export of scrap is subject to the requirement to submit a corresponding declaration if the volume exceeds 250 tons, or if the volume of scrap within the scope of transactions carried out each calendar month exceeds 500 tons.
The Italian authorities have extended the deadline for providing complete information to the relevant ministries from 20 to 60 days (before the start of the operation). Notification is mandatory for anyone who intends to directly or indirectly export raw materials from Italy outside the EU. The period of validity of these measures has been extended for three years – from December 31, 2023, to December 31, 2026.
As GMK Center reported earlier, the EU is less than in five years can transform from an exporter to an importer of steel scrap, as steelmakers around the world switch to electric arc furnaces (EAFs), the competition for this raw material will increase. In recent years, the European Union exported about 18 million tons of scrap per year. European steel producers tried to introduce a complete ban on the export of this raw material, but their efforts have so far been crowned with only partial success.
Also, world scrap prices on June 26 – July 3 continued to decline, as purchasing activity was at a minimum level. In the Turkish market, no deals were concluded on the eve of the holidays, in the USA, market participants assessed the prospects of July trades, and the prices of Chinese scrap stabilized due to the transition of metallurgists to a more profitable raw material – pig iron.
---
---