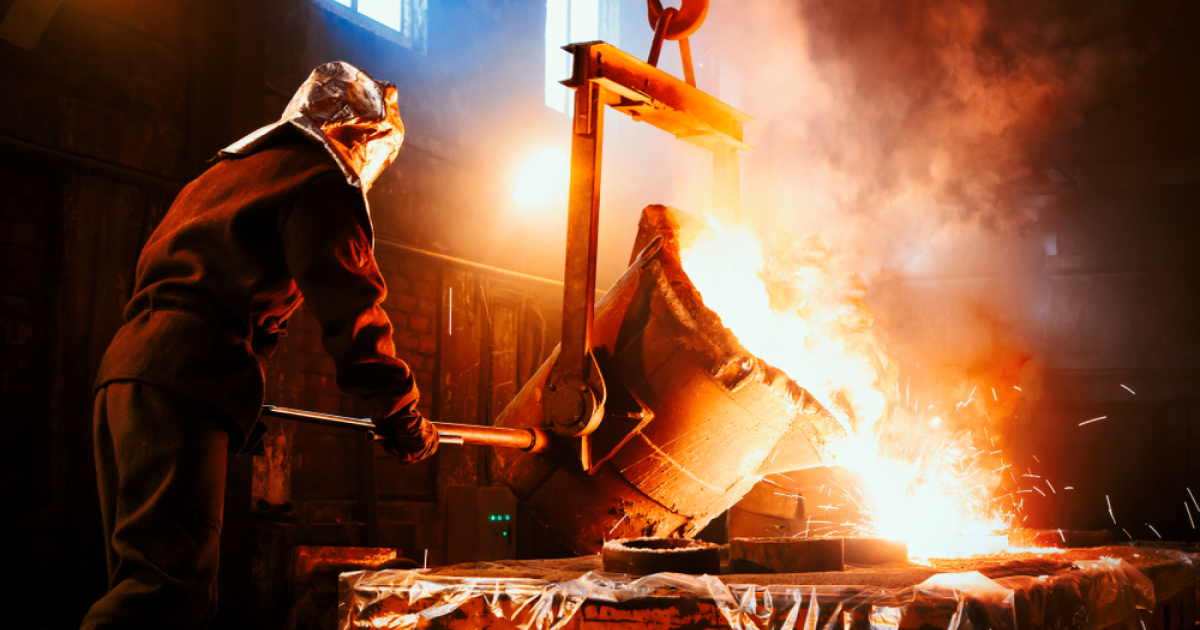 Steel production
Flat rolled production in March 2023 decreased by 8.6% year-on-year
In March 2023, Kazakhstan's steelmakers reduced steel production by 11.7% y/y – to 337,37 thousand tons. This is evidenced by the Bureau of National Statistics' data, reports Kallanish.In comparison with February, in this period, steel production increased by 27.6%.
In January-March 2023, steel production in Kazakhstan fell by 15.3% y/y – to 923.3 thousand tons.
The production of flat products in March decreased by 8.6% compared to the same period last year – to 213.3 thousand tons. Compared to February, this indicator increased by 4.3%. In January-March, the volume of rolled products decreased by 9.1% y/y – to 639.9 thousand tons.
In 2022 steel enterprises of Kazakhstan reduced steel production by 8.5% y/y – to 4.13 million tons. Last year's production of flat products decreased by 15.1% compared to 2021 – to 2.5 million tons.
As GMK Center reported earlier, in January 2023 the government of the country announced that it will support development of steel industry is ready to implement constructive business proposals. In 2022, the industry launched 19 new investment projects worth 232 billion tenge (over $502 million). To increase the investment attractiveness of the iron and steel complex, the government decided to exempt projects that will begin industrial production after December 31, 2022, from paying the mineral extraction tax for a period of up to five years.
In addition, in 2023, Kazakhstan plans to start construction of three steel enterprises on the territory of the Saran industrial zone in the Karaganda region. Investments in new projects are expected at the level of $478 million.
---
---