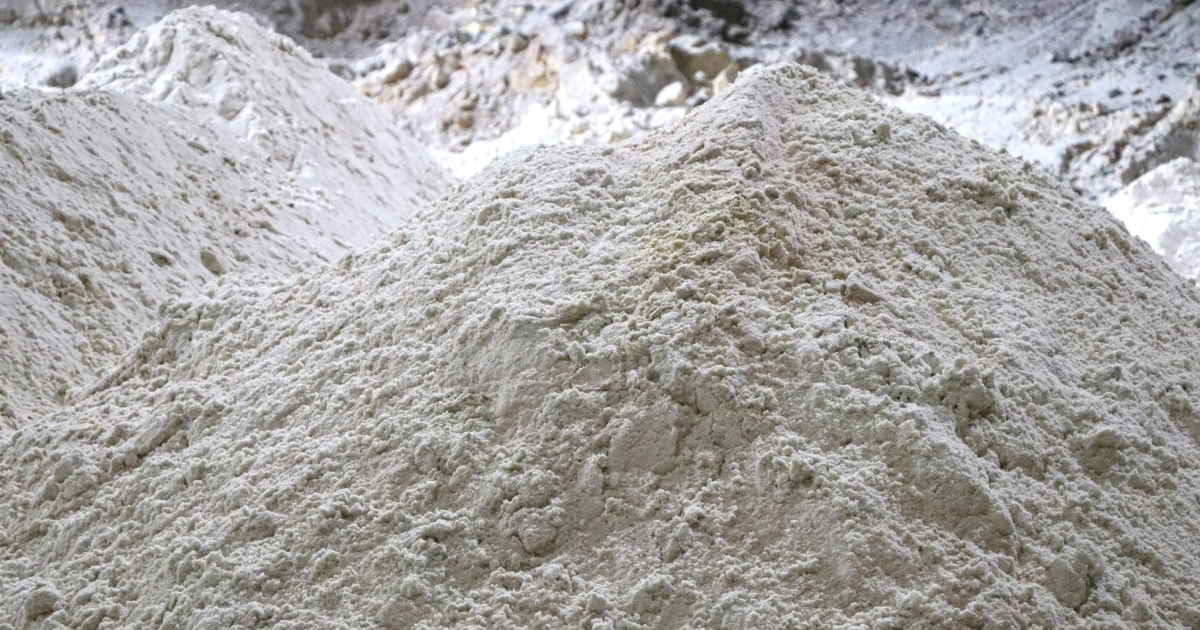 Ammonium sulfate
For the first time after the forced downtime of the coke production, the plant shipped 65 thousand tons of the product to Ukrainian farmers
At the beginning of 2023, Kametstal Iron and Steel Works resumed the shipment of ammonium sulfate to third-party consumers. This is stated in the press release on the company's Facebook page.
"In order for the Ukrainian black soil to be even more fertile and bring a bountiful harvest, our hardworking coke chemists make every effort. Since the beginning of the year, Kametstal has resumed the shipment of ammonium sulfate, an essential fertilizer in agriculture," the report says.
This product is produced in the coking chemical product recovery shop. It is formed during the purification of coke oven gas from ammonia – due to the chemical interaction of ammonia with a solution of sulfuric acid in saturators.
In January 2023, for the first time after the forced downtime of the coke production, the plant shipped 65 tons of ammonium sulfate to domestic farmers. Last year, Kametstal shipped 4,857 thousand tons of ammonium sulfate to third-party consumers.
In addition, at the beginning of 2023, the coke chemists of the plant resumed the production of coal tar. Now it is produced almost 60 tons per day – for shipment to domestic and European consumers.
As GMK Center reported earlier, at the beginning of 2023 Kametstal resumed coke production after forced downtime due to power cuts because of Russian shelling. Coke batteries №1 and №5, which started production of blast furnace coke, resumed operation in the plant's coke shop.
Also, at the end of December 2022, Kametstal resumed steel smelting after a forced shutdown on November 23, 2022. It was caused by the damage to the energy infrastructure of Ukraine due to massive missile attacks by the Russians. At the end of last year, converter №2 and machine for continuous casting of billets №3, as well as units of the oxygen-compressor workshop, were restored at the plant.
---
---