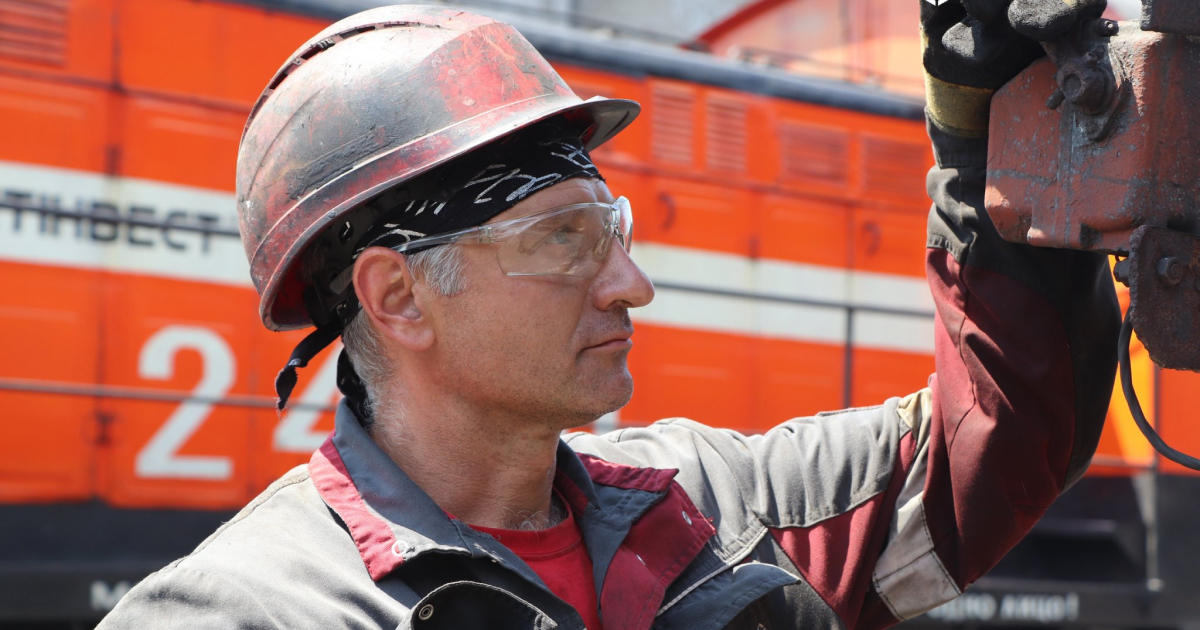 (c) facebook.com/kametstal
The new unit has a high throughput and productivity, which significantly reduces energy costs
Steel plant Kametstal upgraded the equipment of the benzene-scrubber department of the shop for capturing coking chemical products. Plant informed about it on its Facebook page.
"Recovery of the equipment of the benzene-scrubber department is an important stage in the modernization program of the coke chemical division. The new equipment has a high throughput and productivity. Due to this, energy costs are significantly reduced, in particular in the consumption of electrical energy," the message informs.
During the work, specialists replaced the nozzle in the benzene-scrubber, which performs the function of a mass-transfer process for capturing raw benzene from coke oven gas. This made it possible to significantly reduce the resistance of the main equipment to coke oven gas, improve the quality of benzene and reduce its losses.
After checking all communications, systems and software, the workshop received the first commercial benzene.
The product is used in the chemical industry for the production of paints, solutions, partly in pharmacology, and also as an additive to fuel, etc.
"This is a demanded product, most of which is exported to European consumers," the plant said.
As GMK Center reported earlier, following the results of July 2022 Kametstal made more than 30 thousand tons of products in the rolling shop for the domestic market of Ukraine. In addition, within a month, Kamensk steelmakers rolled a batch of car axles for domestic car builders.
Earlier the plant launched the issue of a new type of product at the pipe procurement site – shaped profile MP-4, which was previously produced at Azovstal.
In addition, in March Kametstal expanded the range of rolled products, which today is in high demand on the market, in particular, has begun production of grinding balls with a diameter of 80 mm. Further, this rolled metal will be transferred to mining and processing plants Nothern GOK, Central GOK and Ingulets GOK.
---
---