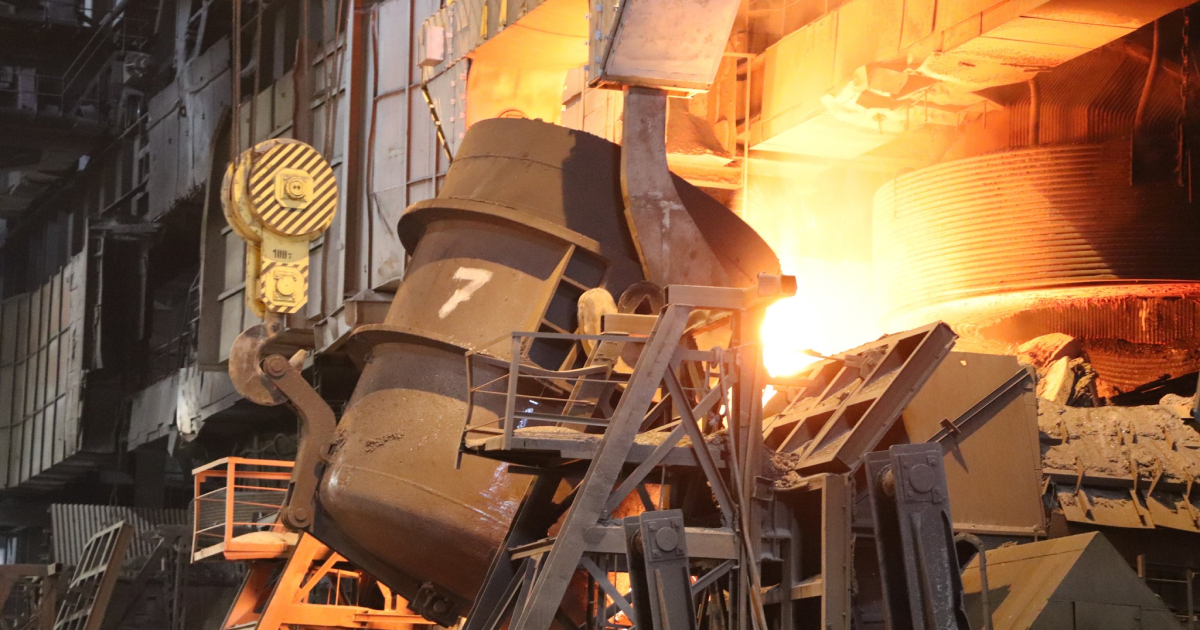 Kametstal
The machine will be used for pouring liquid pig iron into converters, loading scrap metal and moving cargo
Kametstal Iron and Steel Works put into operation a new foundry crane №12A in the converter shop. This is stated in the press release on the Facebook page.
The unit will be used for pouring liquid pig iron into converters, as well as for loading scrap metal and moving cargo.
The sea trials of the crane were carried out under the supervision of an expert from the Pridneprovsk State Labor Expertise and Technical Center and a representative of the installation supervision of the Novokramatorsk machine-building plant last year.
"Before the casting crane began to perform technological operations, work was carried out to shield its electrical equipment, cable and wire network, process control units, etc. These regulatory measures protect the crane equipment from ultra-high temperatures and flames that occur above the converter during the pouring of iron," the report says.
The new modern crane will increase the efficiency of the converter shop.
During the commissioning period, the plant plans to evaluate its energy-efficient equipment, aimed at reducing electricity consumption, maintenance costs and improving working conditions for personnel.
As GMK Center reported earlier, Kametstal purchased four diesel generators to provide electricity for two pumping stations that supply water for the blast furnace cooling system. The total power of the generators is 3.4 MW.
---
---