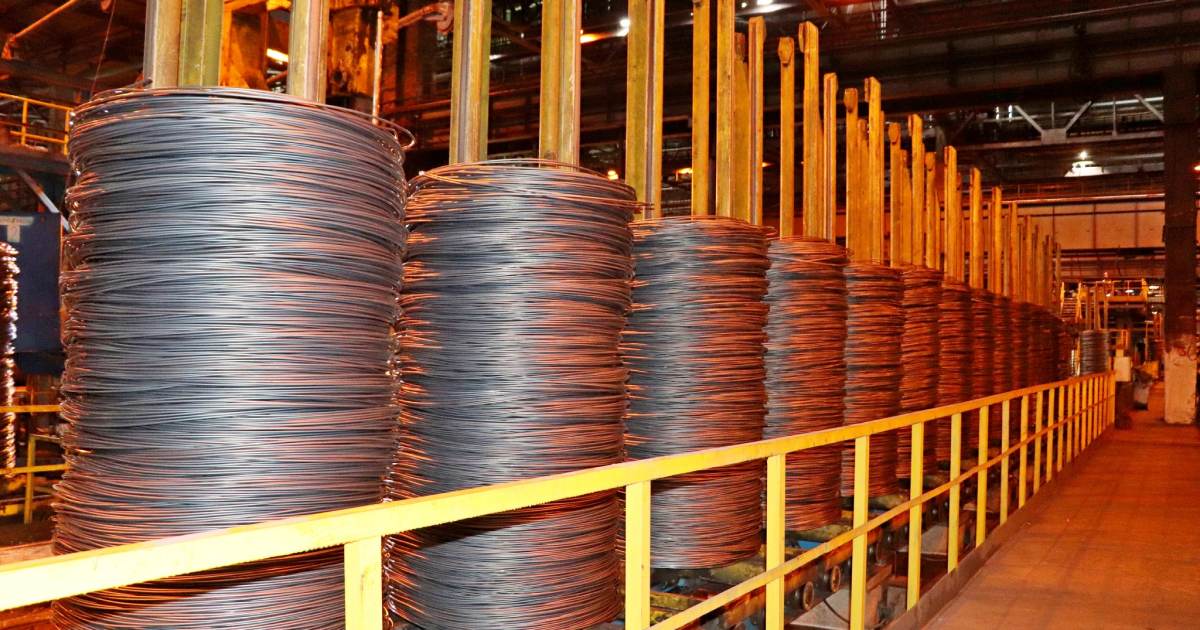 In September, the mill's rollers demonstrated effective team efforts and increased efficiency in their work
Kametstal Iron and Steel Works is working to optimize production processes and reduce energy consumption. This is stated in the press release on Facebook page.
During September, the mill's rollers reduced steel consumption coefficient from 1026.9 to 1026.2 kg per ton of finished rolled products. This was achieved by optimizing the settings of the tribe devices of the 400/200 mill slitting line. The measures introduced have reduced the cut on the cold cutting blade in the production of reinforcing profiles.
In addition, by optimizing the scheme for planting steel in a heating furnace during rolling of wire rod with diameters of 5.5 and 6 mm, the plant managed to reduce natural gas consumption by 53 thousand cubic meters.
"The system aimed at saving energy, developed and implemented by a team of specialists from the rolling shop and the process control system as part of the system for submitting proposals, also works effectively," the statement says.
The project is based on the immediate automatic shutdown of the 400/200 mill when there is no rolling process. Considering the energy consumption of the unit, even a short stop time gives a noticeable result.
In September, Kametstal shipped to domestic consumers 1 thousand tons of balls with a diameter of 100 mm, necessary for the stable operation of mining and processing plants. This type of product is recently developed.
As GMK Center reported earlier, previously Kametstal stopped for major repairs second-class blast furnace №1M. During the work, it was also planned to overhaul air heater №6.
On October 17, Metinvest Promservice announced completion of work on a blast furnace, which were completed in 21 days.
---
---