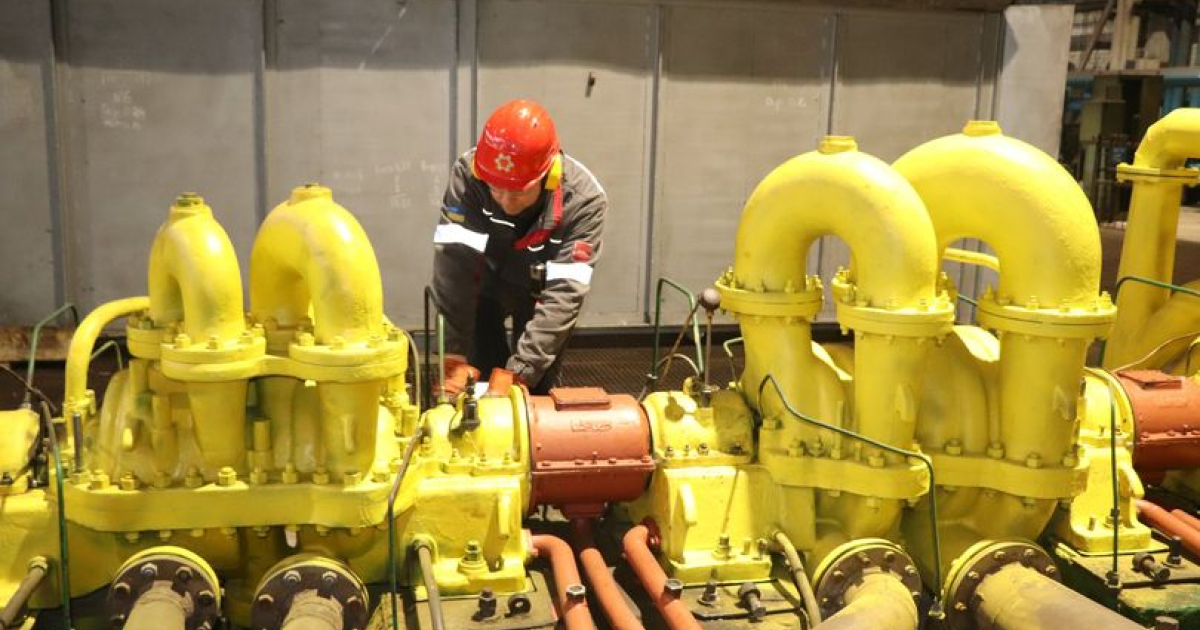 Kametstal
The repairmen restored the main equipment and replaced the worn parts
Kametstal Iron and Steel Works overhauled the compressor KTK-12.5/35 №6 in the oxygen-compressor workshop. It is stated in the company's message on the Facebook page.
During the repair, the main equipment was completely restored and worn parts were replaced. In addition, the lubrication and cooling system and the electric motor of the 3 MW compressor were repaired.
The restoration of the unit was carried out for the first time with the removal of the electric motor outside the plant. Specialists from Dnipro repaired the stator and rotor, balanced them, replaced the impellers and windings. The repaired equipment was delivered back to the enterprise, after which the specialists of the workshop successfully performed a test start of the electric motor and connected it to the mechanical part of the unit.
The purpose of the compressor overhaul was primarily to increase the reliability of its operation over a long period of time. KTK-12.5/35 №6 performs compression of gaseous nitrogen for its further use in steel production. In addition, the overhaul will reduce the power consumption of the unit by 10 kW/h.
As GMK Center reported earlier, Kametstal put into operation a new foundry crane №12A in the converter shop. The unit will be used for pouring liquid pig iron into converters, as well as for loading scrap metal and moving cargo. The running tests of the crane were carried out under the supervision of an expert from the Pridneprovsk State Labor Expertise and Technical Center and a representative of the installation supervision of the Novokramatorsk machine-building plant last year.
Also, Kametstal purchased four diesel generators to provide electricity for two pumping stations that supply water for the blast furnace cooling system. The total power of the generators is 3.4 MW.
---
---