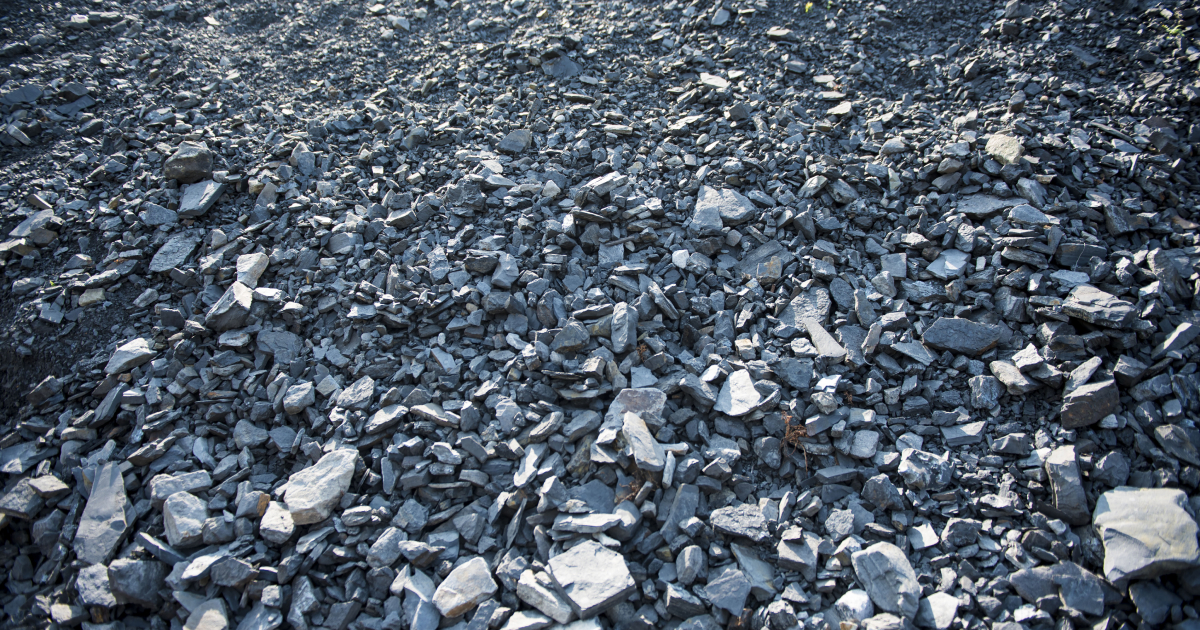 Coking coal
The company recently acquired a coking coal deposit in the Indian state of Jharkhand, the reserves of which are estimated at 1 billion tons
JSW Steel, India's largest steel producer, plans to invest approximately $244 million in the development and commissioning of a new coking coal deposit in the eastern Indian state of Jharkhand. SteelOrbis informs about it with the reference to a company representative.
The company acquired a new field of coking coal recently at state auctions, offering the highest price. The block's reserves are estimated at 1 billion tons of coking coal. The government is expected to formally announce the transfer of the asset to JSW Steel in the near future.
It is planned to start exploitation of the coal deposit within the next 2-3 years. It will be combined with Moitra's existing coking coal unit in the same state, which produces about 1 million tonnes of coal per year for the company's steel plants. The deposit covers approximately 6-7% of the company's total coal needs.
JSW Steel aims to achieve 100% iron ore production at its own deposits, compared to 50% at present. Given the company's goal of increasing steel production to 25-30 million tons per year, it will need 55 million tons of iron ore annually.
As GMK Center reported earlier, India made a bet on decarbonization its steel industry. The long-term goal is to reduce carbon emissions by 50% by 2047. In particular, the goals of the relevant ministry of the country regarding green steel envisage an increase in its production capacity through the use of scrap to 300 million tons (by 60%) by this period.
JSW Steel, India's largest steelmaker, plans to invest $1.26 billion to reduce carbon emissions at its plants. JSW Steel plans to reduce emissions by 42% to the level of 1.95 tons of CO2 per ton of produced steel by 2030. The company will focus on the transition to renewable energy sources, wider use of scrap and increased processing of raw minerals.
Earlier, JSW Steel announced its intention within the next five years to invest INR 1 trillion ($12.08 billion) in all its operations in the state of Karnataka. Investments will be directed to the expansion of the steel plant, renewable energy projects and a new port.
---
---