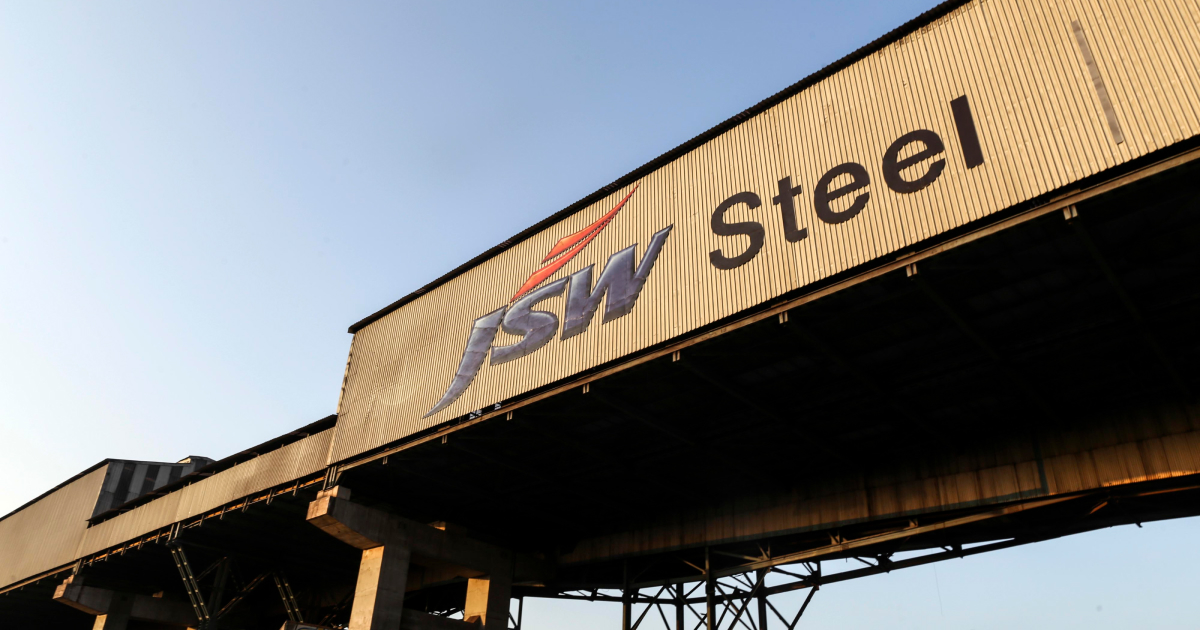 JSW plans to reduce CO2 emissions intensity by 42% by 2030 compared to 2005 base year
India's JSW Steel has signed a memorandum of understanding with US fintech company Smartex to explore low-carbon steel production. ArgusMedia informs about it.
The companies will explore financing, green steel technology availability and market access to decarbonize India's steel sector and reduce the risk to investment in the industry.
During Climate Week 2022 in New York, USA, Smartex launched the Steel Decarbonization Initiative, which includes a $1 billion Steel Decarbonization Fund (SDF) and ecosystem to support the steel industry in this regard.
The fund will host a technical assistance facility for identified decarbonisation projects' preparation and a blended technology debt fund for exploring low-cost long-term financing solutions, JSW said.
According to JSW Group Chief Financial Officer Seshagiri Rao, the Indian steel industry needs low-carbon steel innovation and financing solutions at comparative costs to reach a new level of decarbonisation.
India, which is the world's second largest steel producer, is responsible for more than 10% of carbon emissions in energy systems. JSW's goal is to reduce CO2 emission intensity by 42% by 2030 compared to a 2005 baseline.
As GMK Center reported earlier, India will bet to decarbonize steel production – the country's long-term goal is to reduce carbon emissions by 50% by 2047. The Indian Ministry of Steel outlined its vision for the evolution of the industry in the Vision 2047 document. The presented roadmap includes plans for supply and demand, global market share, raw material requirements, and more.
As GMK Center wrote before, JSW Steel plans to invest $1.26 billion to reduce carbon emissions at its plants. The projects will be implemented jointly with the specialized German technology company SMS Group.
---
---