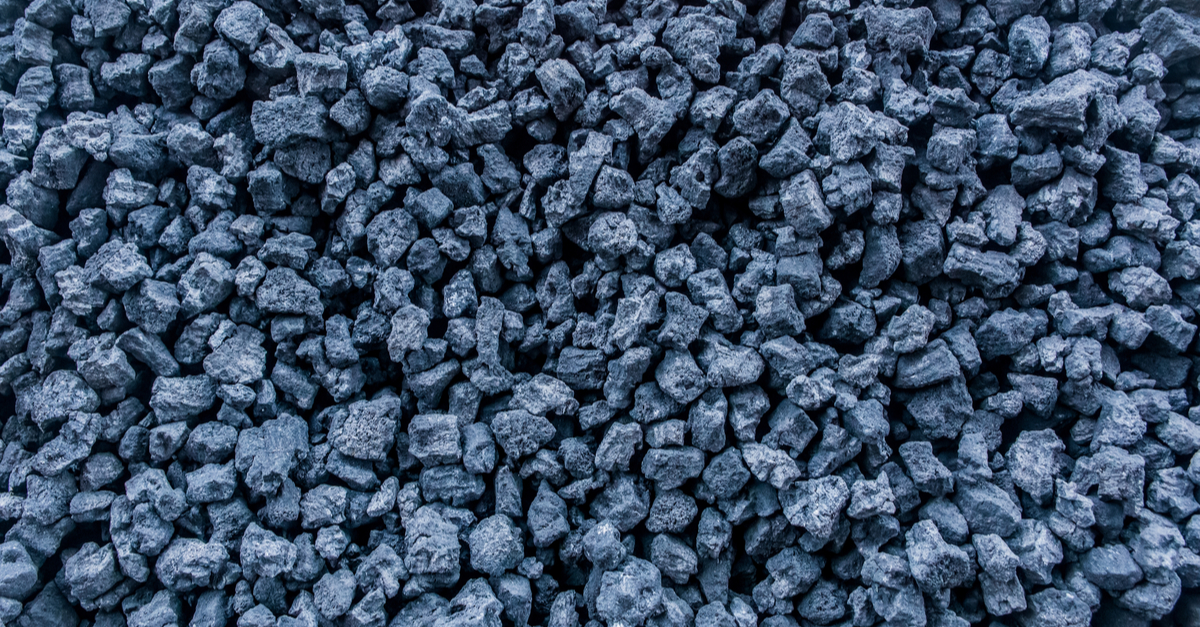 Coking coal
The agreement is concluded for the next three years and can subsequently be extended
Mining company Jastrzebska Spolka Weglowa (JSW) has extended its multi-year contract with ArcelorMittal Poland for the supply of coking coal. PAP Business writes about it.
The deal is valued at more than 7 billion zloty ($1.48 billion) in 2023-2025, JSW notes.
After this period, the transaction can be extended for the next period (maximum until the end of 2029). Annual contracts will continue to be accepted on the basis of agreements where detailed terms of cooperation will be agreed, in particular the quality and quantity of raw materials, and on the condition that neither party terminates the contract.
General sales of Jastrzebska Spolka Weglowa's coking coal in the third quarter of 2022 fell by 4.5% y/y – to 2.65 million tons. Total coke sales decreased by 17.8% compared to the same period last year – to 700 thousand tons. Coking coal production in the third quarter decreased by about 2.7% y/y – to 2.64 million tons; coke production decreased by 15.5% – to 780 thousand tons. Against the backdrop of higher prices, the company prefers to mine thermal coal.
As GMK Center informed, ArcelorMittal Corporation, has started temporary shutdowns of some blast furnaces (BF) at plants in France, Spain, Germany and Poland (at the flagship plant in Dąbrowe Gurnichy) since October. In 2021, this Polish enterprise produced 4 million tons of steel.
---
---