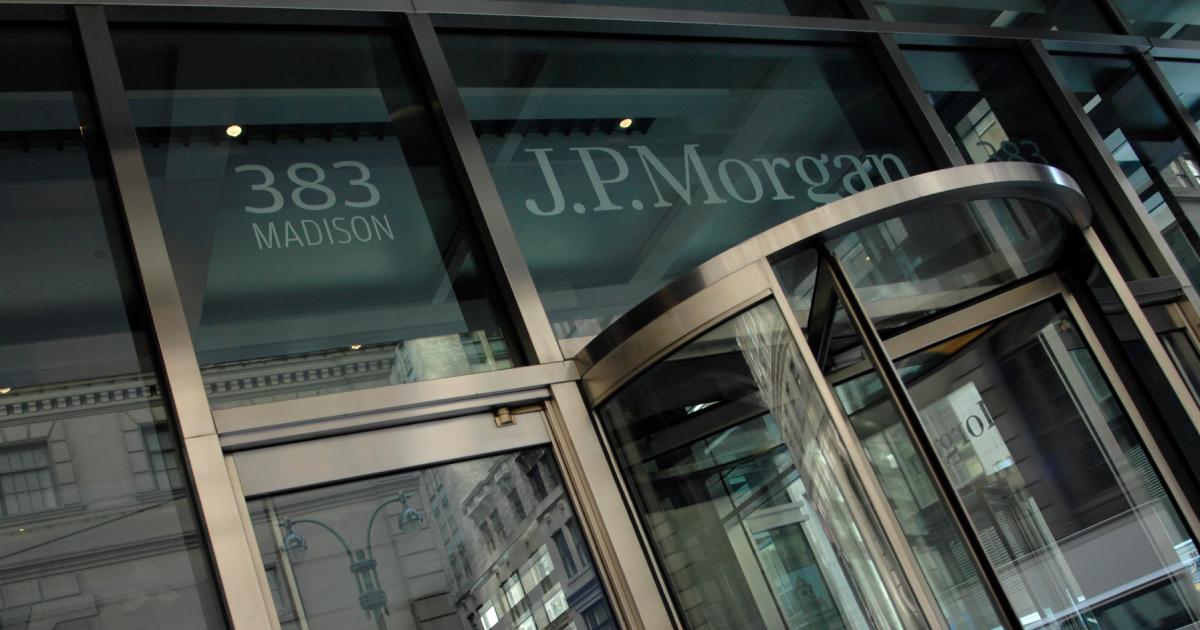 JP Morgan
According to the department, iron ore prices will be at the level of $117/t, and in 2025 they will decrease to $105/t by the end of 2023
Leading US bank JP Morgan has raised its iron ore price forecast for 2023-2025 as the market has somewhat rebalanced over the medium term. So, in 2023, iron ore quotations will be $117/t (+6% compared to the previous forecast), in 2024 – $110/t (+13%), and in 2025 – $105/t (+17%). Kallanish reports about it.
The bank's analysts also raised their long-term price forecast by $5/t – up to $80/t, with a modest improvement in their respective expectations to $90/t.
"The long-term outlook improved modestly during the current year, as iron ore supply growth was not as strong as expected. China's steel production also remains resilient despite weak demand. The surplus of manufactured products is sent for export,» the message says.
The bank notes that while the supply of raw materials is gradually increasing, with exports from Brazil and Australia in particular up 5% and 2% year-to-date respectively, this is not yet reflected in prices, as demand for raw materials in China is stable.
As GMK Center reported earlier, the rating agency Fitch Ratings recently reviewed the price forecast for iron ore in 2023 towards growth – up to $110/t compared to $105/t in the previous forecast. Forecasts for 2024-2026 remained unchanged – $85/t, $75/t and $70/t, respectively.
Investment bank Goldman Sachs in August revised its iron ore prices forecast for the second half of the current year to decrease – by 12%, to $90/t. This is due to a forecast iron ore oversupply of 68 million tonnes and a decline in steelmaking in China. At the same time, ING analysts expect prices for this raw material to be at $105/t in the third quarter, and $100/t – in the fourth.
---
---