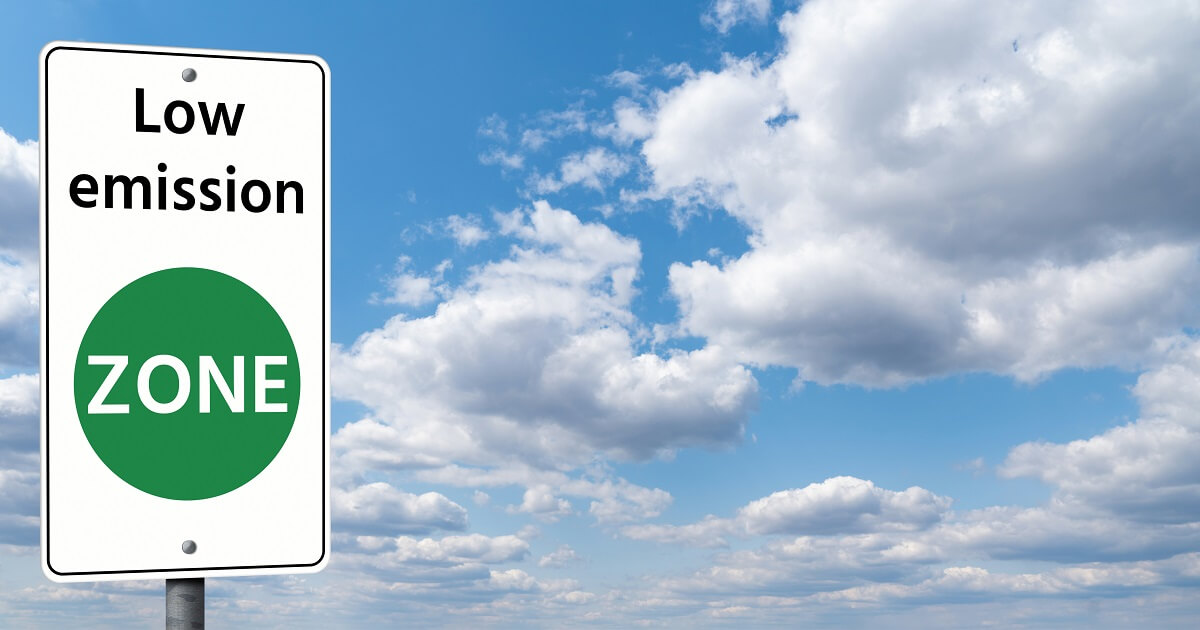 Investments in the new enterprise will amount to more than $3 billion
The Omani company Jindal Shadeed Group plans to build a plant for the production of green steel in a special economic zone in Duqm. Bloomberg reports about it.
The plant will have a capacity of 5 million tons of steel per year, green hydrogen and renewable energy sources will be used in production. Construction is expected to be completed by 2026.
According to Harsha Shetty, executive director of Jindal Shadeed Iron and Steel, the company has entered into a long-term agreement with the government of Oman to supply natural gas for the energy needs of their steel complex. In addition, investments in hydrogen technologies will allow the company to move away from fossil fuel-based energy.
About 30%-40% of the output of the new Jindal Shadeed plant will be destined for Oman and the Gulf Cooperation Council (GCC) region. The rest will be exported to world markets. The company will serve automakers, wind turbine producers and consumer goods producers in Europe, Japan and other countries.
Flat steel demand in the GCC region is expected to grow to more than 11 million tonnes by 2030, up from around 7.3 million tonnes in 2021, Harsha Shetty noted. Currently, Jindal Shadeed has a steel plant in Oman with a capacity of 2.4 million tonnes per annum.
As GMK Center reported earlier, Primetals Technologies and Indian steel producer Tata Steel signed a memorandum on mutual understanding for the activation of cooperation on projects and technologies for the transition to the production of green steel and in the field of decarbonization. Tata Steel prioritizes decarbonisation and seeks solutions to achieve carbon neutrality by 2045.
---
---