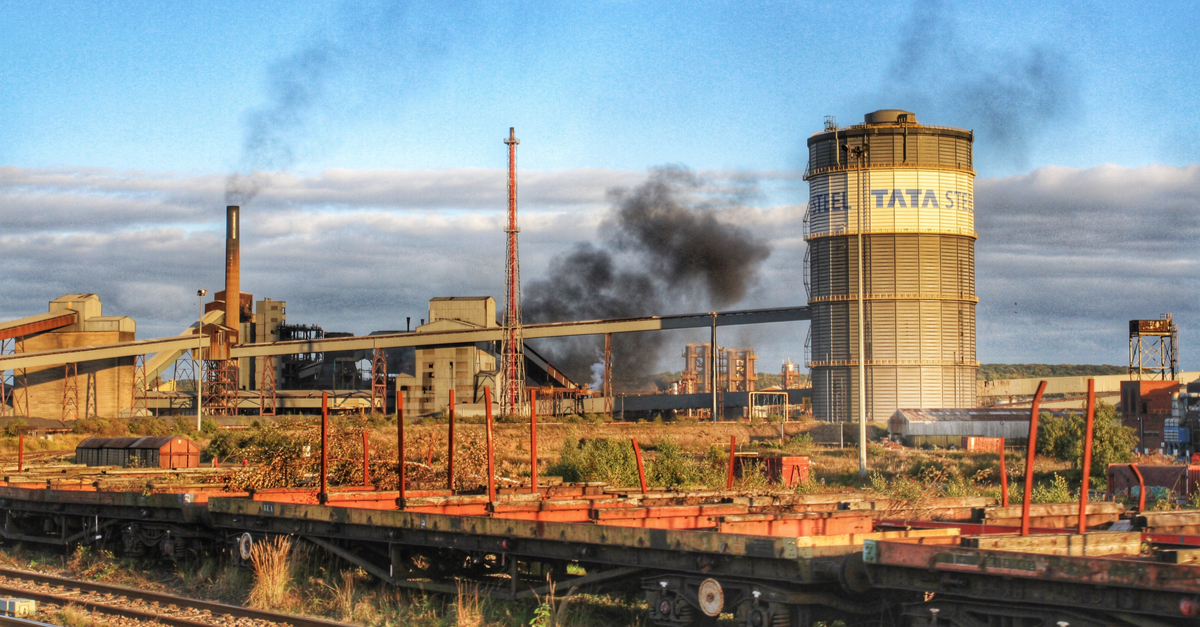 The companies plan to intensify cooperation on projects and technologies for the transition to the production of green steel
Primetals Technologies and Indian steelmaker Tata Steel have signed a memorandum of understanding to intensify cooperation on projects and technologies in the transition to green steel production and decarbonization. This is stated in the press release of Primetals.
Tata Steel prioritizes decarbonisation and seeks solutions to achieve carbon neutrality by 2045. To accelerate this process, the company cooperates with Primetals – the market leader in environmental innovations for the steel industry.
Primetals Technologies will provide Tata Steel with engineering expertise as well as technology implementation support to produce environmentally friendly steel.
"We are extremely excited to support Tata Steel in decarbonizing its production lines. We have a broad portfolio in the field of green steel production solutions, including hydrogen-based ironmaking, electric steelmaking, and endless casting and rolling technologies," says Norbert Petermeier, Executive Vice President, Sales at Primetals Technologies.
As GMK Center reported earlier, Tata Steel is working on a plan transition to low-carbon technologies at its steel mills in the UK and the Netherlands.
Tata Steel UK and Tata Steel Netherlands are developing detailed plans for the transition to low CO2 technologies in line with the goal of producing zero CO2 steel in Europe by 2050.
Also, Tata Steel in cooperation with the University of South Wales launched an experimental project on two huge furnaces for the production of iron in Port Talbot (Wales). Special bacteria capable of absorbing carbon monoxide and carbon dioxide were used as a filter for gases from blast furnaces.
---
---