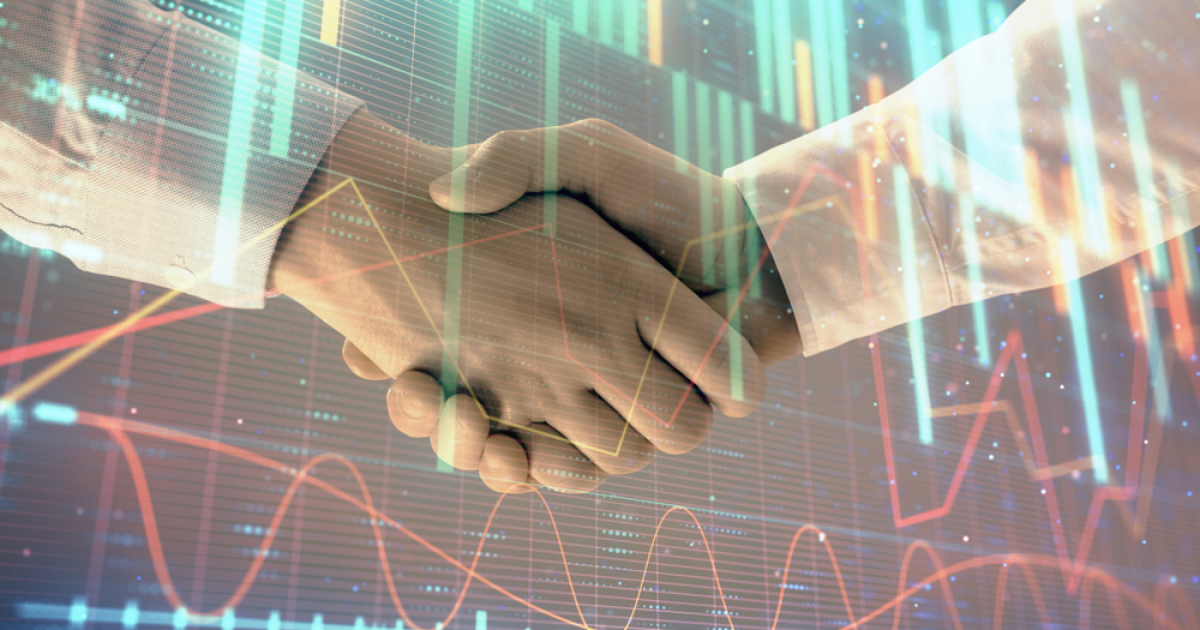 Ukrainian export
The Italian government intends to create a logistics platform for Ukraine
Italy intends to make the ports of Trieste and Venice a logistics and port platform for Ukraine. This was stated by the Minister of Entrepreneurship and National Production of the country, Adolfo Urso, informs Interfax-Ukraine.
The creation of entry and exit terminals for the Ukrainian economy in northeastern Italy will be one of the first projects that the country will present at the conference on the reconstruction of Ukraine, which is planned to be held in Rome at the end of April 2023.
According to Adolfo Urso, the Black Sea is closed for Ukraine due to military operations. The plan for unblocking Ukrainian exports, in particular steel products, which the Italian government is working on, provides for the creation of an intermodal transport highway along the route of the International Transport Corridor №5 (Venice – Trieste/Koper – Ljubljana – Maribor – Budapest – Uzhgorod – Lviv – Kyiv).
For this purpose, the Italian government intends to create a logistics platform that will connect Ukraine by land with the Quadrante Europa intermodal port in Verona – the largest transport hub in the country, and then with seaports in the northeast, in particular, Trieste and Venice. In this way, Italy plans to provide Kyiv with a new and safe access to the sea.
"There is a part of Ukraine that has not been invaded and it should continue to produce: we are working on the implementation of infrastructure, railway and port logistics corridor. This corridor will allow the ports of Trieste and Venice to become a logistics and port platform for Ukraine, given that its seas are blocked," Italian media quoted government official.
Adolfo Urso expressed hope that the logistics corridor between the Quadrante Europa intermodal port and the Goronda logistics platform in the Transcarpathian region of Ukraine on the border with Slovakia will be ready by the time the Rome conference begins. He noted that Italy is the leader of the project, in which several countries participate.
The blockade of sea ports leads to significant export losses in the steel sector of Ukraine. According to a November 2022 GMK Center's study, the monthly amount of such losses reached $420 million
As GMK Center reported earlier, the business community of Ukraine, united by several associations, in particular the European Business Association (EBA), urges the parties of the Black Sea Grain Initiative (the Initiative) – the UN and Turkiye – to contribute to its stable operation, continuation and expansion, and to ensure free trade navigation in the Black Sea region.
---
---