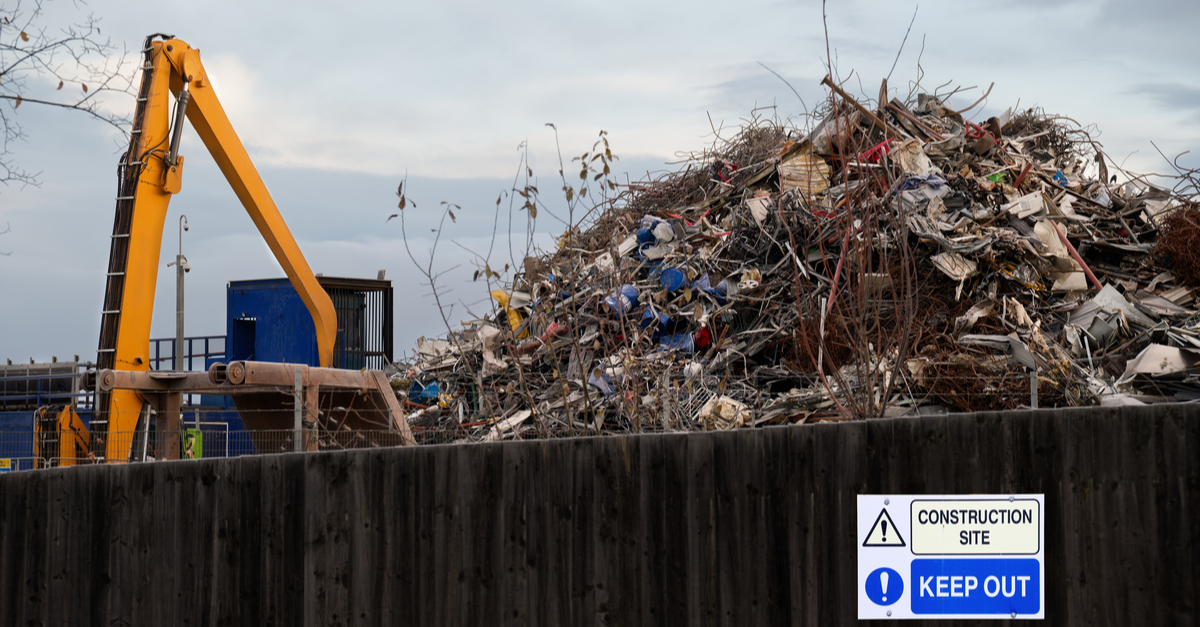 Scrap
The company is one of the largest consumers of raw materials in Italy. The unit will prepare raw materials for EAF
The Italian steel company Arvedi has commissioned a new scrap shredder at the Acciaieria Arvedi plant in Cremona. The unit was developed by the Danieli Centro Recycling company. Kallanish reports about it.
The equipment is designed for the processing of small and medium-sized scrap. Its capacity reaches 1 million tons per year. The new shredder will produce high-quality, high-density raw materials for loading into the company's electric arc furnaces.
The equipment consists of a 7,000 hp shredder, a 30-meter steel belt conveyor, and a pre-shredder that shreds and processes large parts to reduce energy consumption and limit wear on the shredder. In addition, the unit separates ferrous metals from non-ferrous metals, ensuring a 100% purity level of raw materials for EDP.
The installation is equipped with a variable speed drive system – an inverter, which reduces electricity consumption by up to 20% compared to traditional units.
Earlier the government of Italy changed the terms of export of critically important raw materials. The list of important raw materials includes scrap ferrous metals, including those of non-Italian origin. The export of scrap is subject to the requirement to submit a corresponding declaration if the volume exceeds 250 tons, or if the volume of scrap within the scope of transactions carried out each calendar month exceeds 500 tons.
As GMK Center reported earlier, the EU less than 5 years old can transform from an exporter to an importer of steel scrap, as steelmakers around the world switch to electric arc furnaces (EAF), the competition for this raw material will increase. In recent years, the European Union exported about 18 million tons of scrap per year. European steel producers tried to introduce a complete ban on the export of this raw material, but their efforts have so far been crowned with only partial success.
---
---