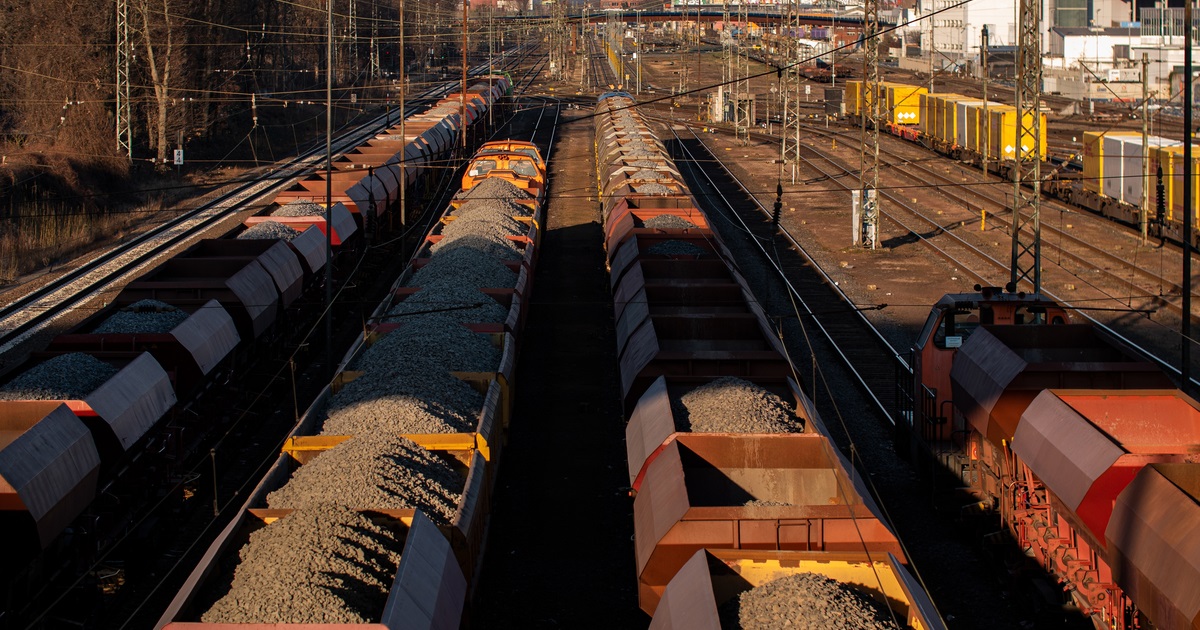 (с) shutterstock
Alexander Kubrakov, Ukraine's Minister of Infrastructure, urge to invest in border crossings capacities
The Ministry of Infrastructure of Ukraine calculated that the cost of one railway's track width change to Eurorail at $2-3 billion, the head of the Ministry Alexander Kubrakov told in an interview with the Financial Times.
According to the Minister, additional investments will be needed to increase capacity at border crossings due to the blockade of Ukrainian seaports by the Russian Federation.
"All our activities do not cover even 20 percent of what we could do through the ports of the Black Sea," said Alexander Kubrakov.
It should be noted that the modernization projects under the European tracks from the border to Lviv and Kovel, described in the National Transport Strategy, require more than $75 million in investment.
As Prime Minister Denys Shmygal said earlier, Ukraine will start gradually moving to the European track to connect Ukrainian railways with the European Union.
At the end of 2020, the Cabinet of Ministers published the Investment Atlas of Ukraine, which declared two potential sections of the European standard track 1435 mm, Sknilov – Mostyska and Kovel – Yagodyn. The estimated cost of the first project is $20.8 million, and the second – $ 54.2 million.
In addition, in April last year, the Cabinet of Ministers allocated UAH 5 million for the design and implementation of works to restore the railway track of European standard in the Transcarpathian region. It will run from Chop station to Uzhhorod station and will reach the platform of Uzhhorod railway station.
---
---