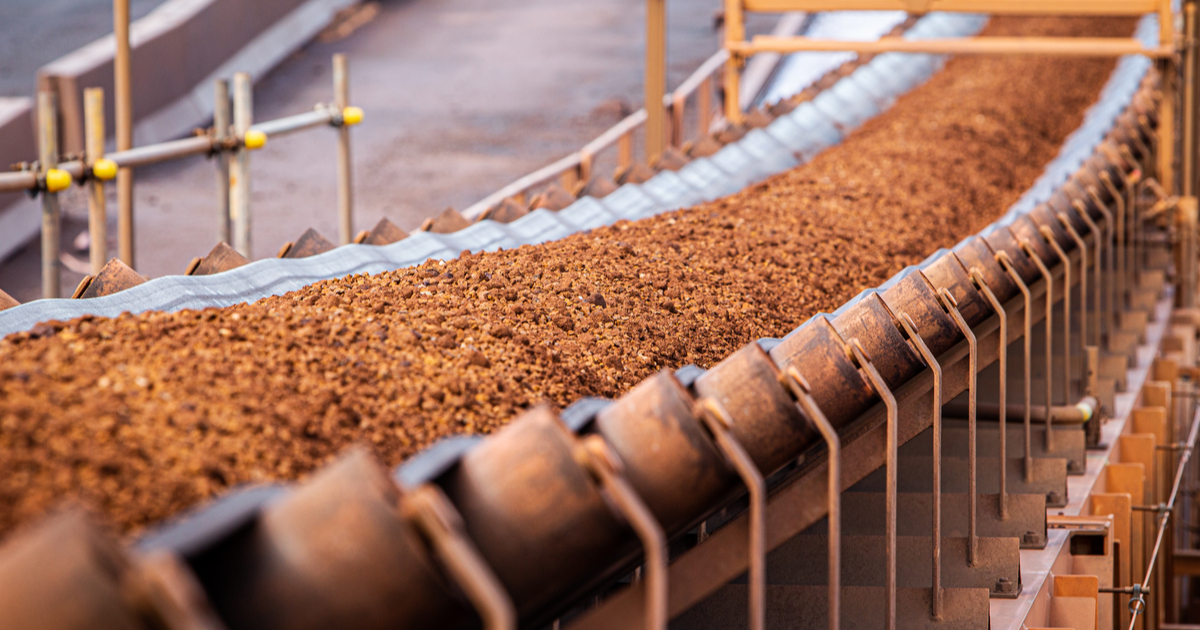 Iron ore
Production increased even before the abolition of export duties on steel and raw materials in November 2022
In the 2022/2023 financial year (began in April 2022), the production of iron ore in India will be about 250 million tons per – SteelMint's assessments. According to preliminary data, in January 2023, iron ore production in the country fell by 2% compared to December 2022 – to 24 million tons.
Last December, the country's iron ore production rose to a nine-month high after sentiment improved in the steel market and the removal of export duties on some steel products, iron ore and pellets.
The situation improved even before the abolition of export duties on steel and raw materials in mid-November 2022, mainly due to the increase in the volume of steel production in the country. In 2022, steel production in India increased by 6% y/y – up to more than 124 million tons, in January 2023 – by 3% compared to December 2022 – up to 10.9 million tons.
In January 2023, Odisha was the largest producer of iron ore among Indian states. Iron ore production in the state during the period fell by about 7.1% compared to December last year – to more than 13 million tonnes. The drop in volumes is due to the fact that several mines in the state have almost exhausted their annual EU supply limits. This is also expected to affect the figures for February of the current year.
Iron ore production in the state of Chhattisgarh in January 2023 amounted to more than 4 million tons, in the state of Karnataka it was estimated at about 3.4 million tons.
As GMK Center reported earlier, analysts of the American bank Goldman Sachs predict that in the second quarter of 2023, amid a supply shortage, the price of iron ore will average $150 per ton. A seasonal increase in steel production in China in March-April 2023 is expected to coincide with a short-term reduction in supply. This will lead to a shortage of iron ore on the market of 35 million tons in the second quarter.
Also, iron ore prices are growing amid increased steel production in China. Iron ore futures on the Dalian Commodity Exchange on February 17-24, 2023, increased by 1.5% compared to the previous week.
---
---