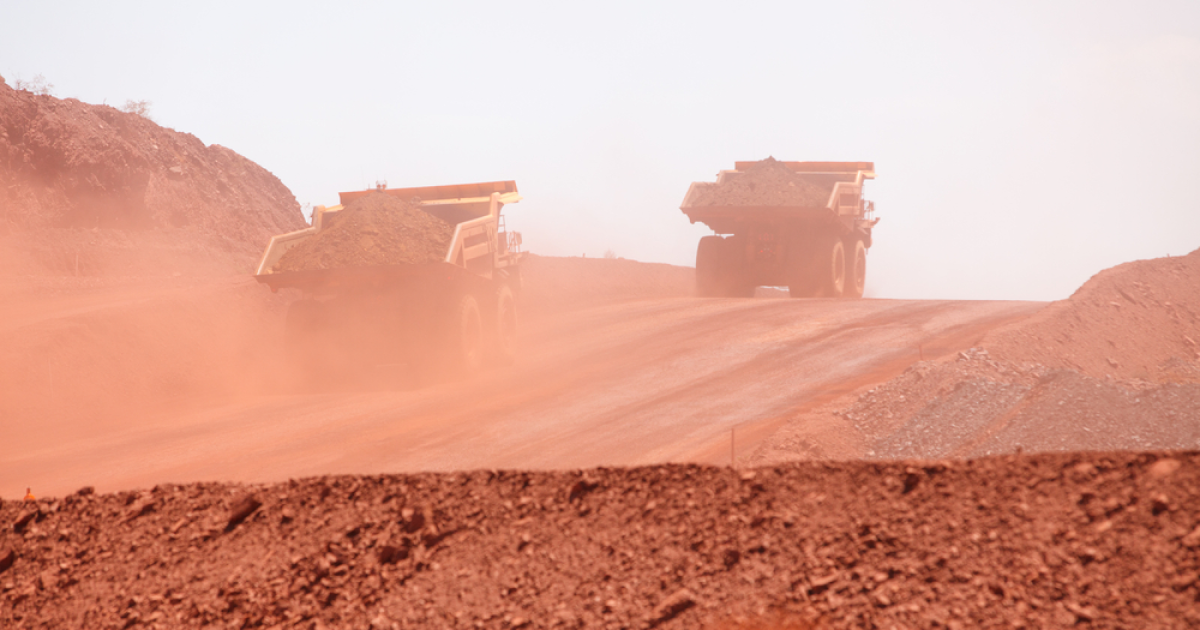 Iron ore mining
Amid a supply shortage, the cost of iron ore may reach $150/ton
Analysts of the American bank Goldman Sachs predict that in the second quarter of 2023, amid a supply shortage, the price of iron ore will average $150 per ton. Australian Financial Review informs about it.
A seasonal increase in steel production in China in March-April 2023 is expected to coincide with a short-term reduction in supply. This will lead to a shortage of iron ore on the market of 35 million tons in the second quarter. Currently, raw material prices have already increased by 60% from the October 2022 minimum – to $125/t.
"Iron ore has one of the most favorable fundamentals in the second quarter among industrial metals," noted Nicholas Snowdon, Goldman Sachs metals analyst.
The latest rise in iron ore prices, in particular, was driven by traders adjusting to a faster-than-expected recovery in China's economy. In addition, the trend was strengthened by the restriction of supplies on land.
While these conditions will support iron ore prices in the near term, Goldman does not expect the market to continue to grow as it did in 2021, when prices exceeded $200/t.
China's steelmaking is already showing signs of improvement ahead of the strong spring months, with mills ramping up blast furnace use in February 2023 compared to January. In addition, Chinese mills are still suffering from significant iron ore shortages following stockpiles driven by quarantine measures. However, the bank believes that the main problem for the expansion of the iron ore market is the limitation to the recovery of the Chinese real estate sector.
Goldman Sachs analysts predict that the price increase will not last long. In the third quarter of this year, prices will decrease to $135/t, by the fourth quarter they will fall to $105/t, and in 2024 they will average $90/t.
As GMK Center reported earlier, the opening of China's economy should stabilize global demand for raw materials, according to Australian mining company BHP. At the same time, in the medium term, its consumption in China will decrease compared to the current level, as steel production will stabilize, and the use of scrap metal by steel plants will also increase.
---
---