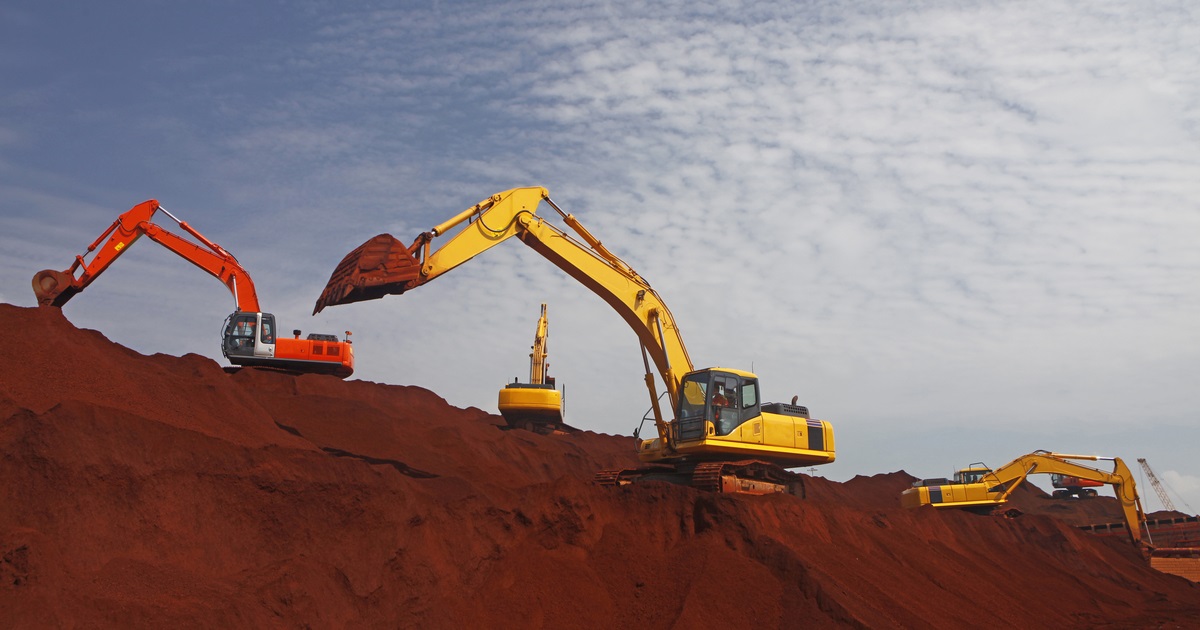 (с) shutterstock
A range of positive news pushes ore prices to a four-week high
The cost of September futures for iron ore on the Dalian Commodity Exchange for the week of July 22-29 increased by 14.8%, to 782 yuan/t ($115.84/t at the NBU rate on 07/29/2022). Exchange price indicator informs about it.
The value of January futures, whose turnover is gradually approaching September (25.2 million vs. 37.6 million), also showed a significant increase – by 11%, from 644 yuan/t to 715 yuan/t.
Several pieces of news contributed to the price reaching a four-week high. So, according to the Financial Times, China's central bank intends to provide $148 billion in loan assistance for developers to resume temporarily frozen projects.
At the same time, Bloomberg, confirming its arguments with analyst reports, considers that there is no clear signal from the government to support the real estate sector.
"There's no clear message that the central government will coordinate any property sector rescue," analysts at Australia & New Zealand Banking Group Ltd said.
Also Celestial can get alternative supply of iron ore from the Simandou deposit in Guinea: the two consortia Winning Consortium Simandou and Rio Tinto Simfer, as well as the government of Guinea have agreed to jointly develop the infrastructure for the mine. The Winning Simandou consortium includes Singapore's Winning International Group and China's Weiqiao Aluminum.
A characteristic feature of the mine is high quality ore (65% Fe). It is expected that when the mine is operational, it will be possible to export up to 100 million tons of iron ore per year.
It is also important that 12 blast furnaces resumed operation during the week, as profitability improved significantly.
The investment bank Goldman Sachs predicts decrease in iron ore prices in the third quarter to $70/t. This forecast is justified by the crisis in the Chinese real estate market.
China is the largest steel producer in the world. In 2021 Chinese steelmakers reduced steel production by 3% compared to 2020 – to 1.03 billion tons. In 2022, the country plans to continue cut production.
---
---